Add your own special touch on our planet's everyday magic with these activities that pair with The Planet in a Pickle Jar. Whether it's coloring or spotting the differences between two different scenes, you'll have the chance to make your own observations, and add the colors you wish to see in the world!
You can download these hi-res printable activity sheets below.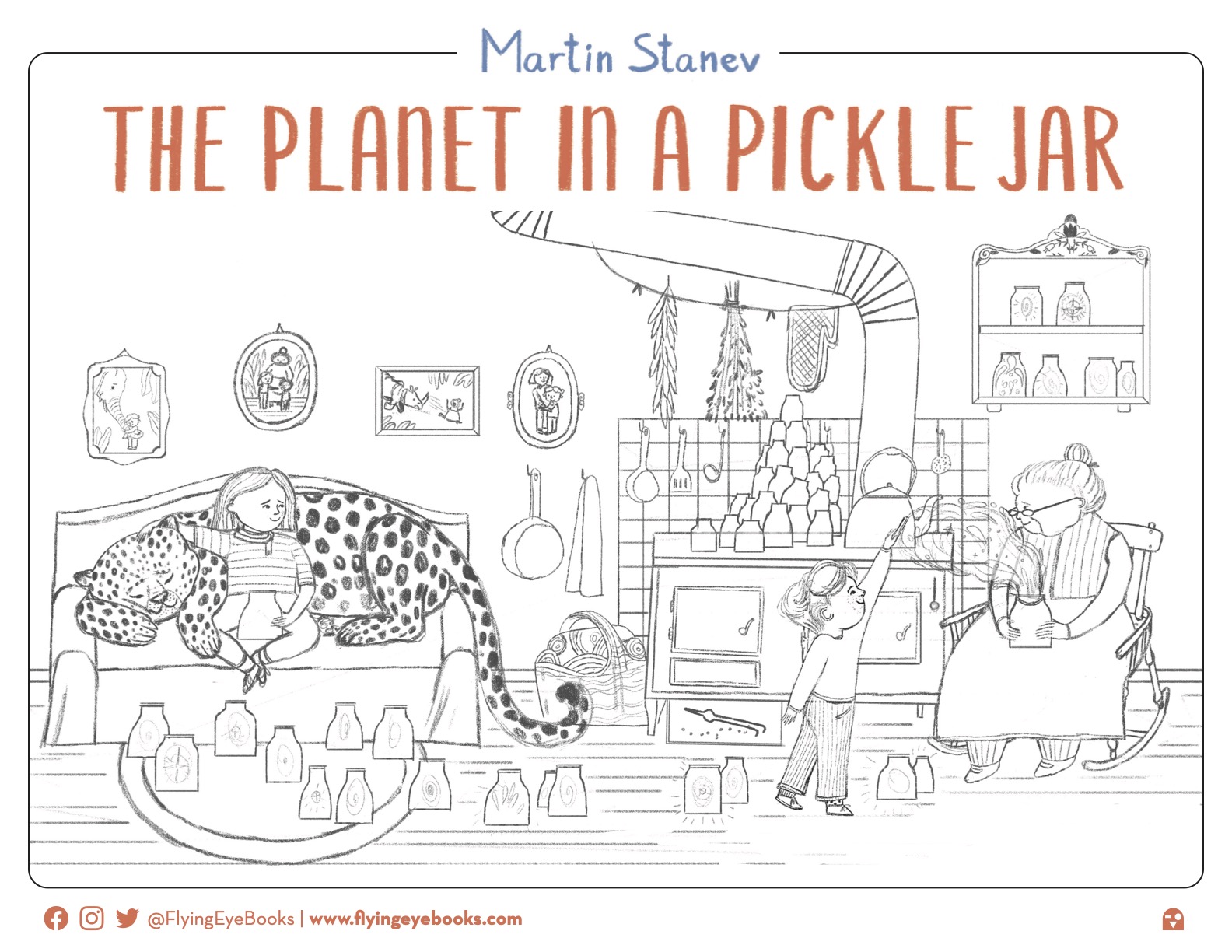 For our US and Canada readers, The Planet in a Pickle Jar by Martin Stanev is available here.
If you're based in the UK, order here.