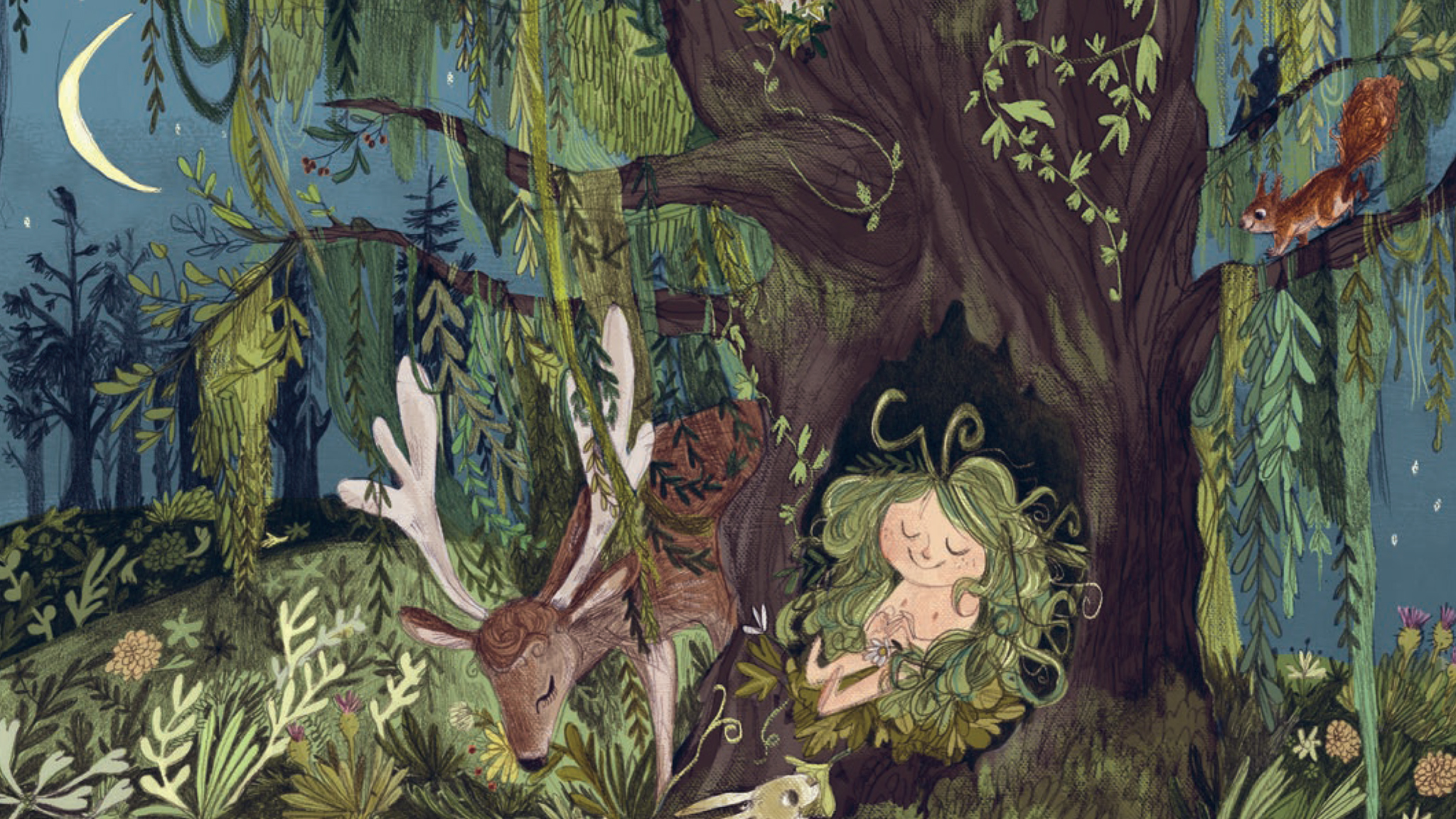 Are you missing the outdoors? Bursting to go outside? Then come join the creator of the book Wild, Emily Hughes and the little girl who has known nothing but nature from birth.
Dive into the deepest depths of the wilderness to create your very own Wild Fun Book with the girl who has been taught to talk by birds, to eat by bears, and play by foxes. These drawing and colouring activity sheets will help you unleash your unashamedly, irrefutably, irrepressibly wild side!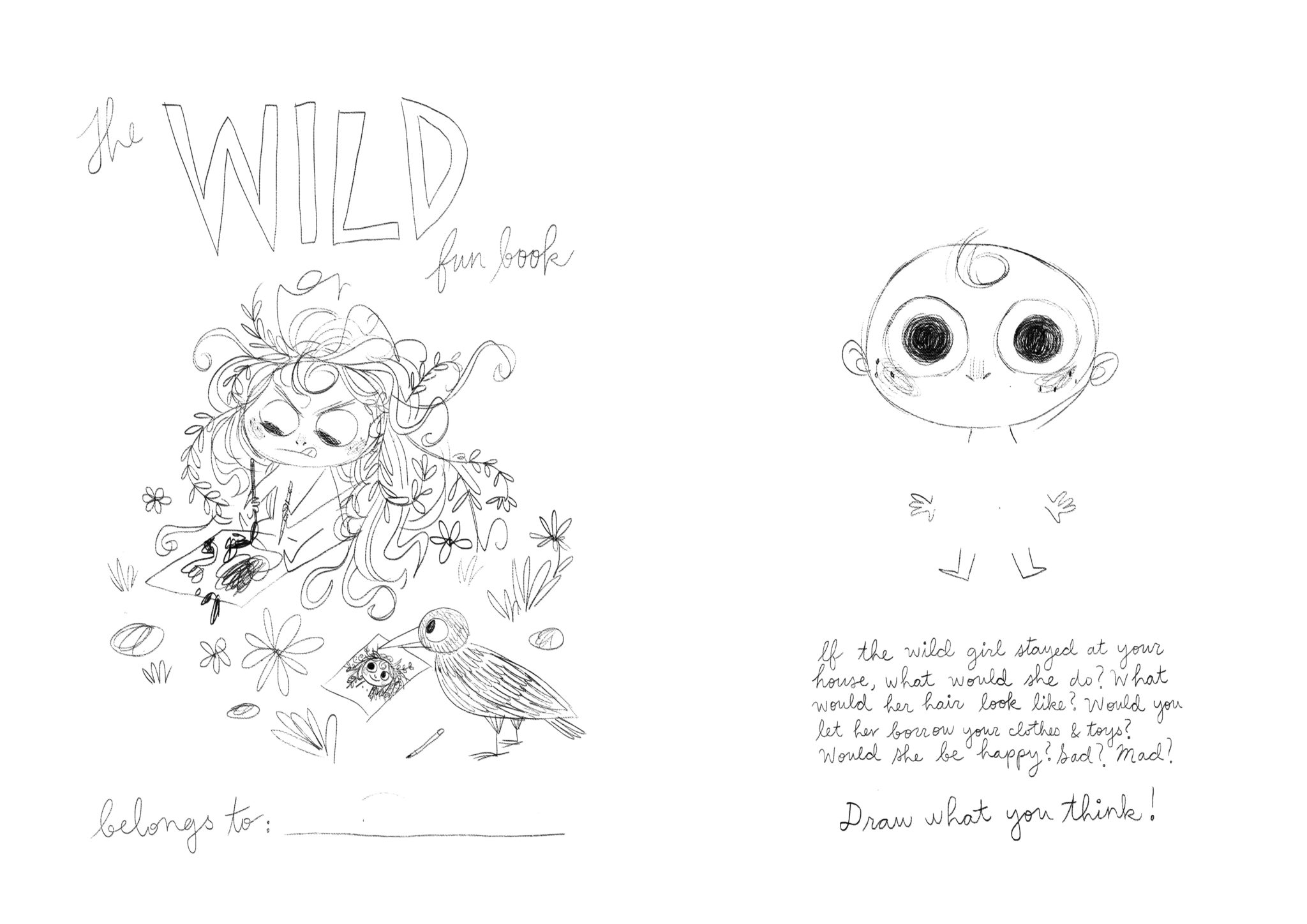 These drawing sheets look like they're missing some wildlife – let's get imaginative and quirky to fill in what your wilderness would look like! Have you come across any strange animals in your garden/outdoors? What did they look like? And how did they talk, eat, and play?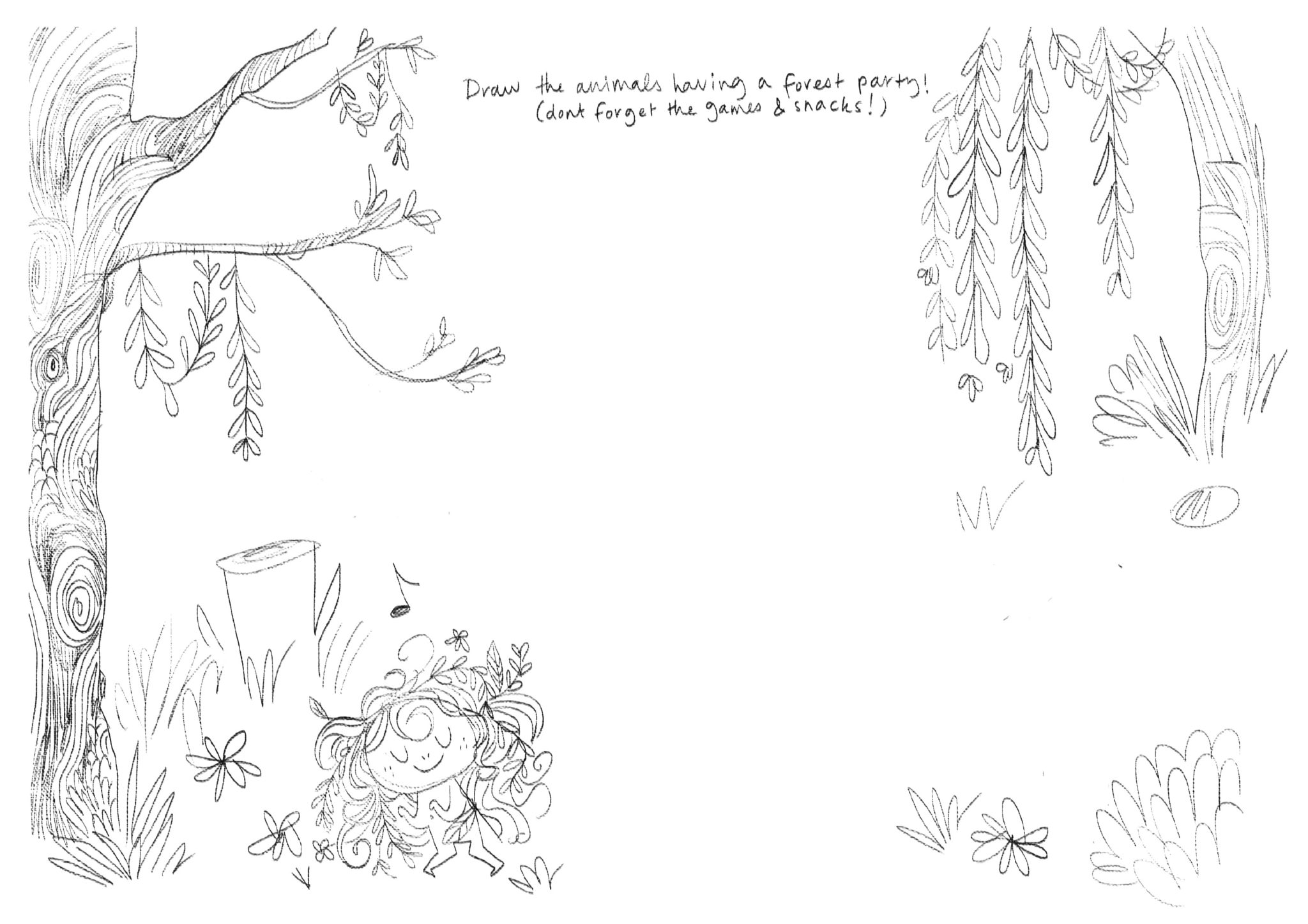 Learn how to draw some of Emily Hughes cutest wild animals with her step by step activity sheets! Work your way up from a crow and then you'll be going pro with the fox in no time✨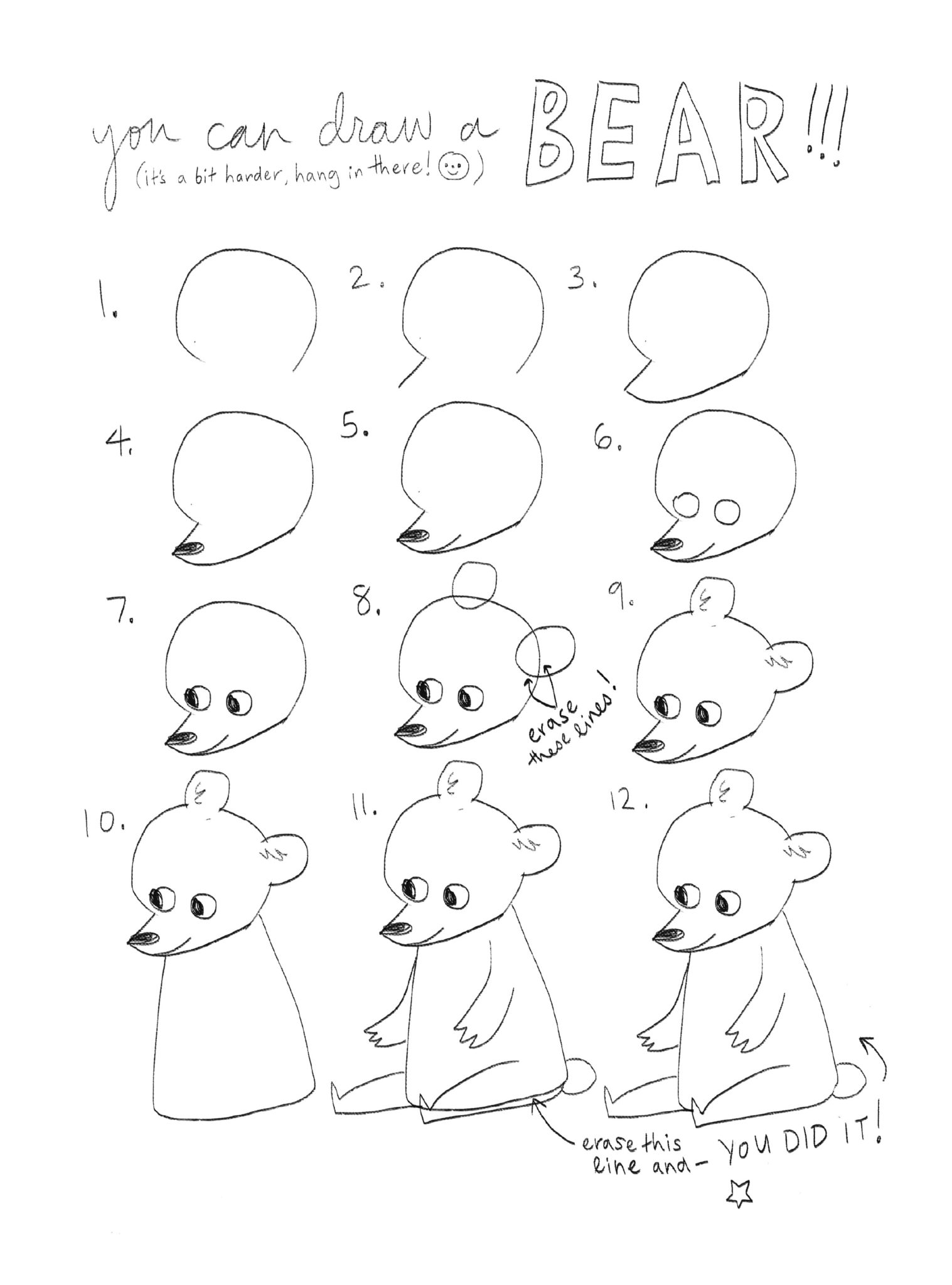 If you've enjoyed looking through these activity sheets, the printable download is available here!
Activity sheets brought to you from the book Wild by Emily Hughes is available to order from our website here
Please keep an eye on our feeds as we devise a timetable of isolation activities! Stay indoors where you can, keep washing your hands and we hope that you all stay well. Lots of love from Nobrow & Flying Eye HQ.