Let's start off this week by getting you and your little ones in touch with your inner feelings! What does the word 'feelings' mean to you? How did you feel yesterday? What about today?
We've put together these Flying Eye Feelings activity sheets, with an introduction to consider a number of different feelings, which then help children to begin to explore their own feelings and how they affect them. The pack includes structured lesson plans filled with free illustrated extracts from the books, discussion questions and suggested activities perfect for homeschooling and online classes in KS1/KS2.
Books included in this activity pack all teach their own lessons with objectives and outcomes that are covered in the stories⇩⇩⇩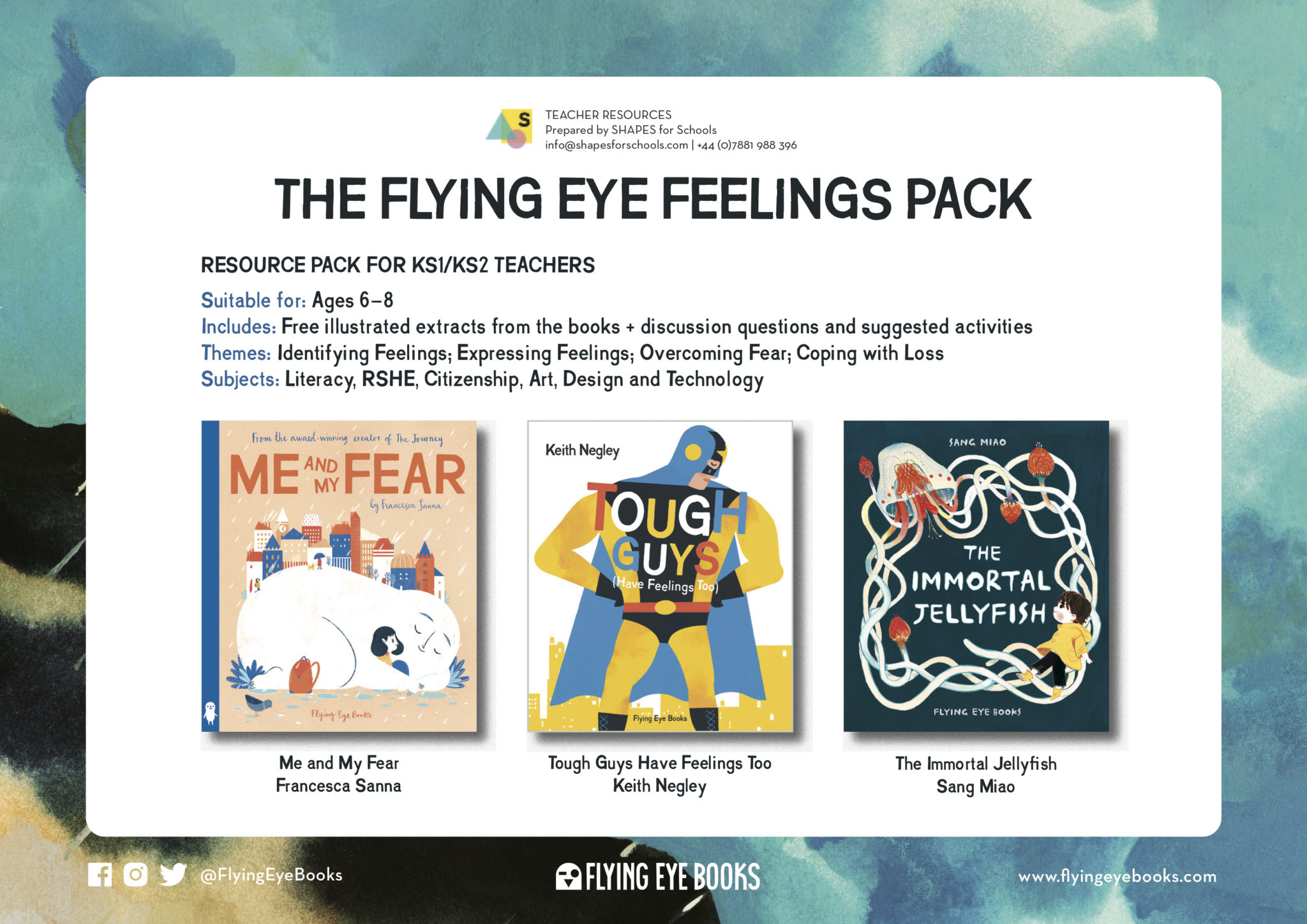 Tough Guys Have Feelings Too by Keith Negley, helps children to identify and express feelings, discuss what people mean when they say 'tough guy' and demonstrates that everyone has feelings no matter how 'tough' they are!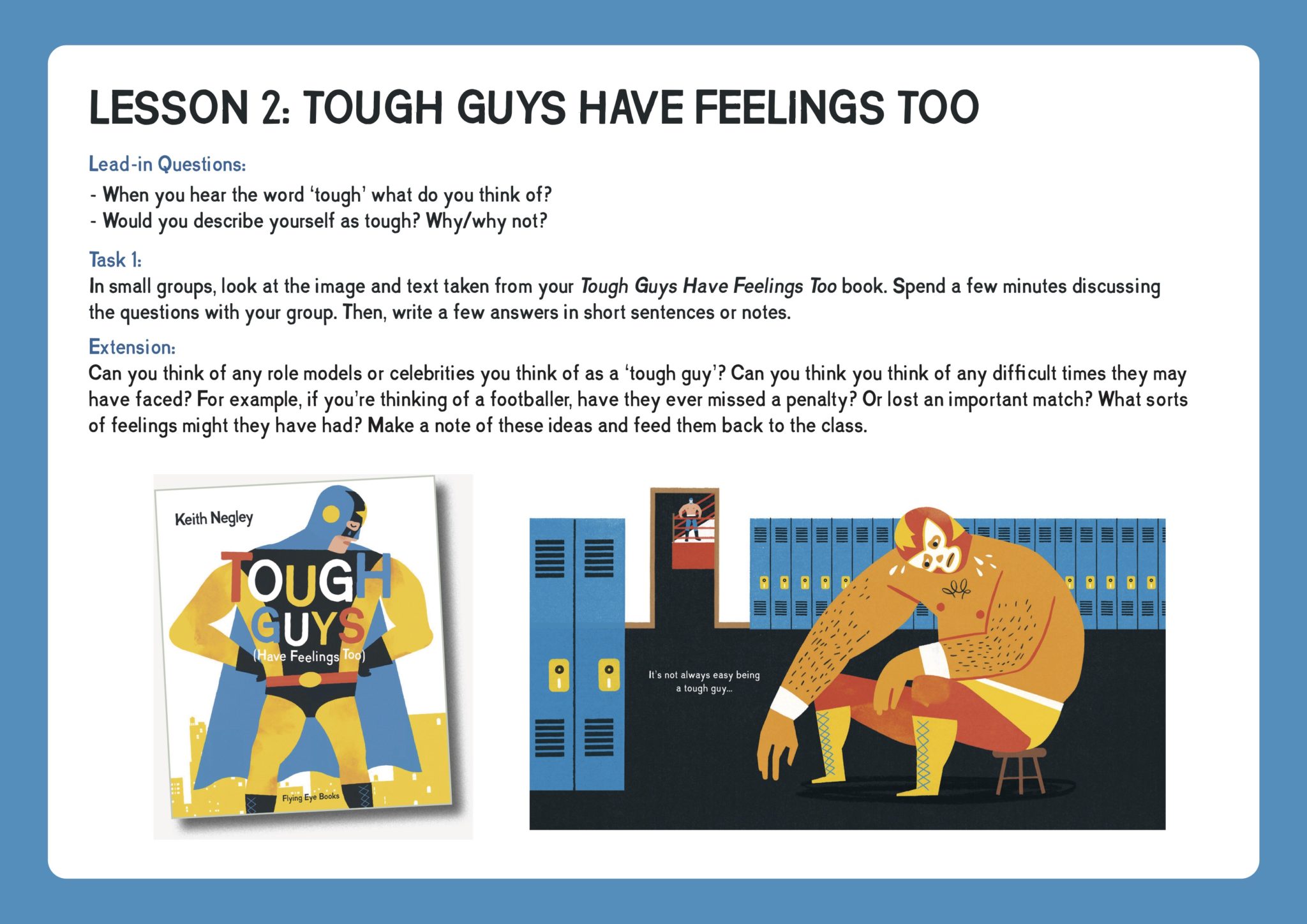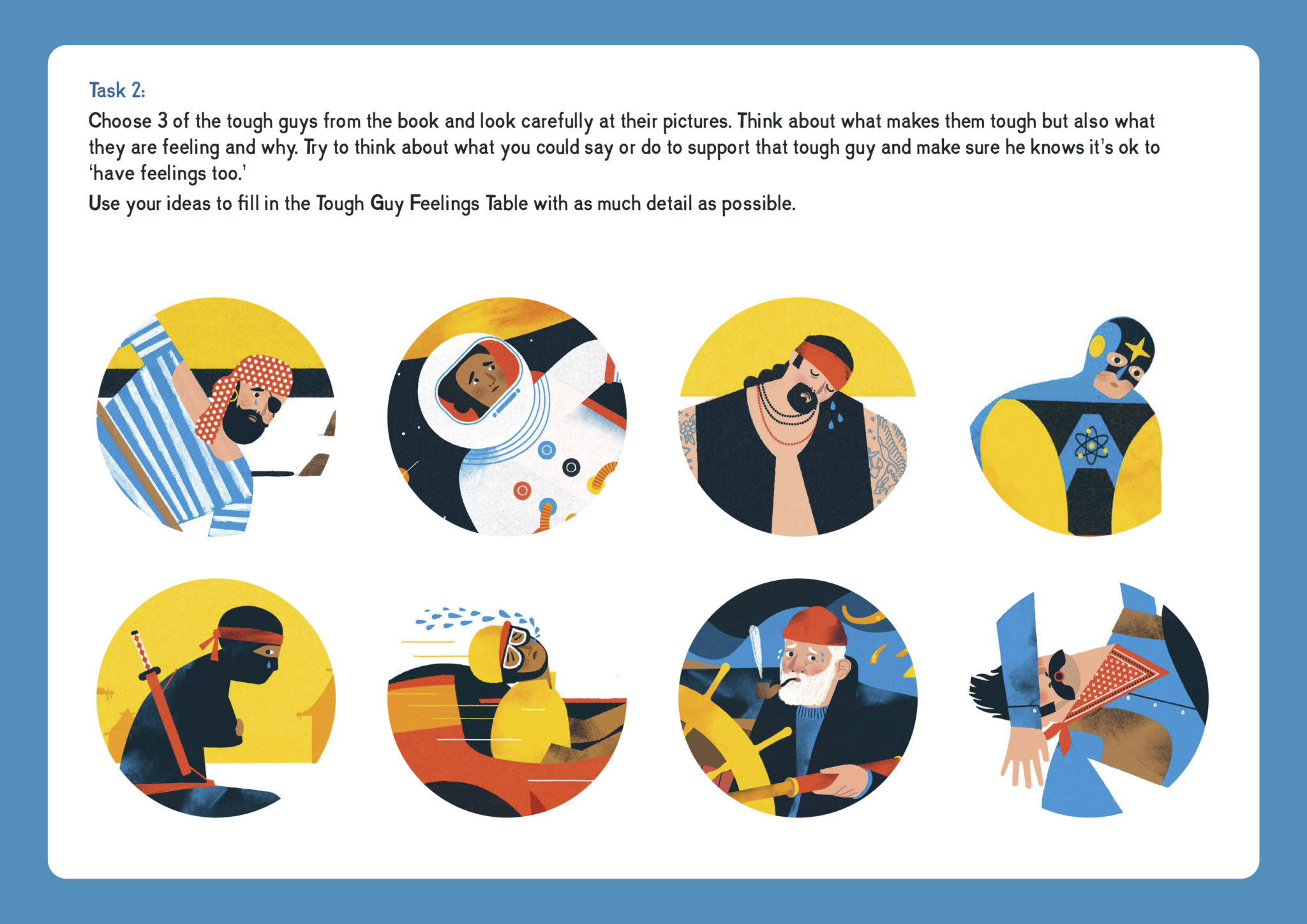 Using the book, Me and My Fear by Francesca Sanna we teach little ones to reflect on how fear can affect us; share a fear they might have and find strategies to overcome it in future. From this activity sheet, you'll gain a list of useful phrases and keywords about fear, achieve a 'My Fear' worksheet, and a written reflection on sharing our fears ✨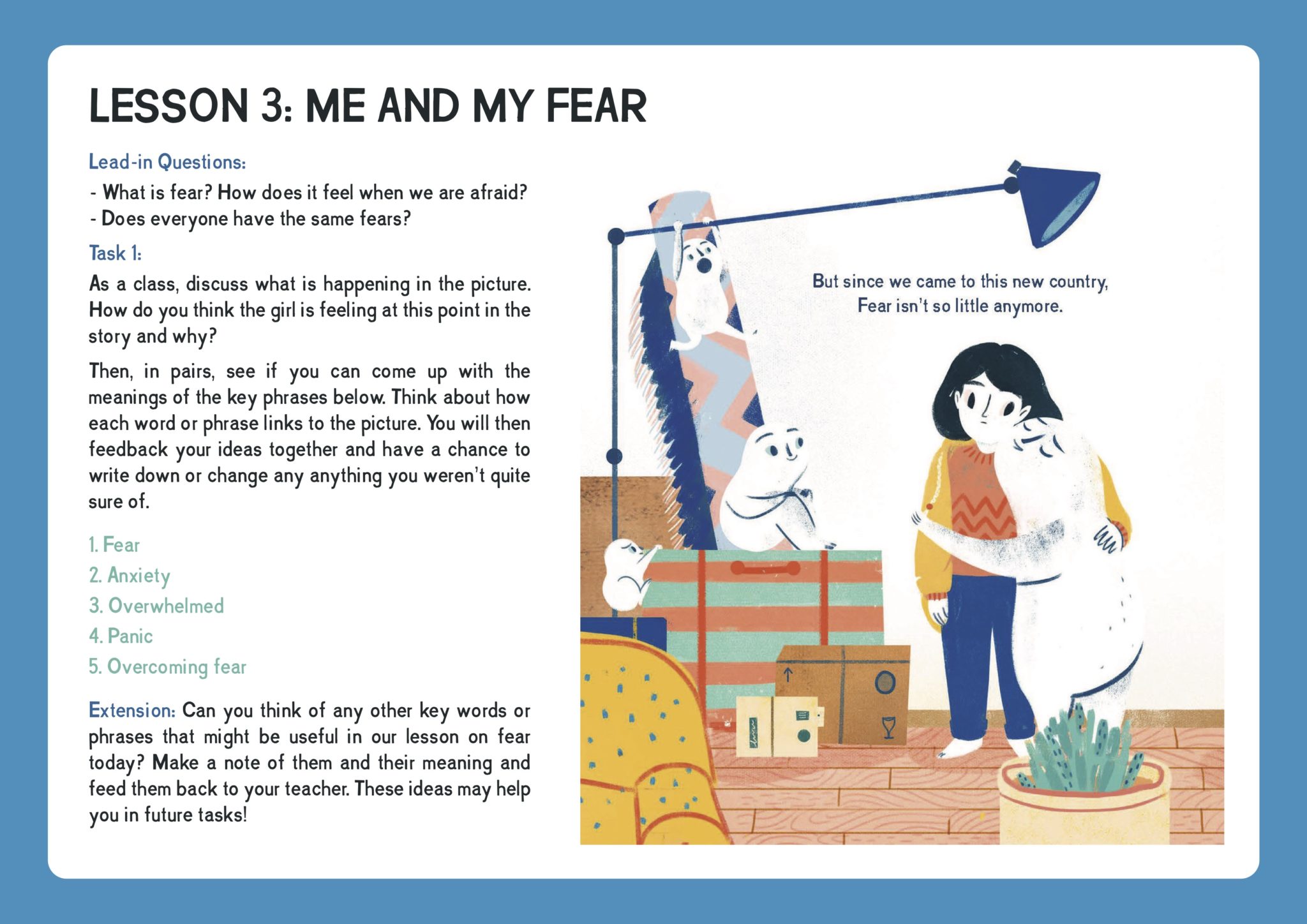 The Immortal Jellyfish by Sang Miao helps little ones to understand some of the difficult emotions associated with loss of a loved one, and explores whether the people we love are always with us in some form. From these activity sheets, you'll achieve a drawing of a creature you would like to become and a short story about someone you love visiting you in a dream.
The hi-res printable activity sheet pack is available to download here 📩
Books mentioned in this pack are available to order from our website below
We are removing the delivery charge for all orders placed on www.nobrow.net but we encourage you to find out if your local bookshop is offering deliveries if you can.
Please keep an eye on our feeds as we devise a timetable of isolation activities! Stay indoors where you can, keep washing your hands and we hope that you all stay well. Lots of love from Nobrow & Flying Eye HQ.