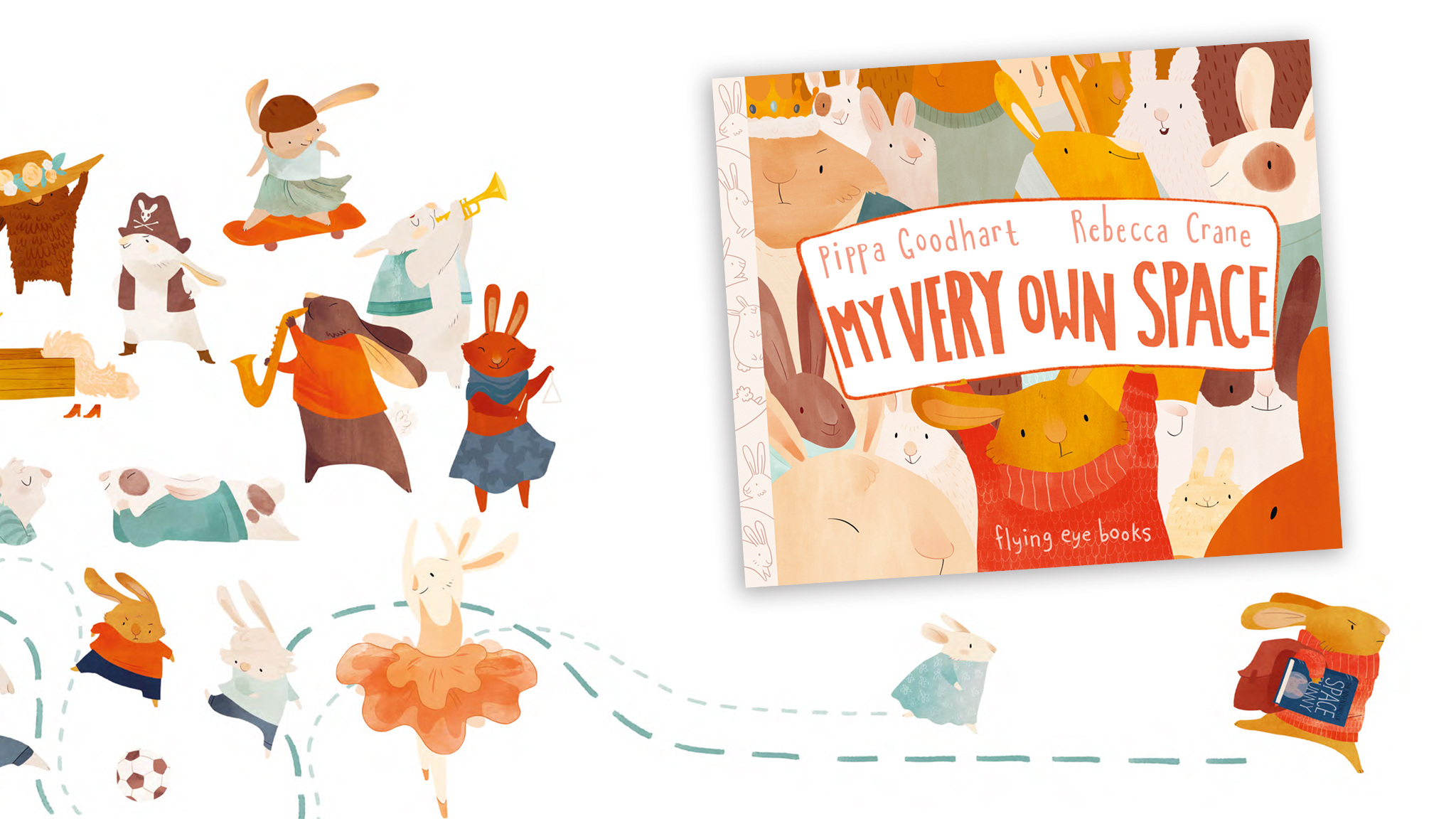 Trying to find your very own space during isolation might be difficult! But we're here to help with activity sheets from the book My Very Own Space by Pippa Goodhart and Rebecca Crane. These activity sheets focus on the importance of boundaries and how personal space can be found in your own head, as well as physically!
Take a moment for yourself and think about what makes you happy, then draw the pictures in the circles :)
What's your favourite book? If you cant pick or don't have one yet, why not try to create your very own story!
Activity sheets available for free download here 🌼
And if you're like the little rabbit who wants to read a book in peace, we recommend My Very Own Space by Pippa Goodhart and Rebecca Crane, available on our website. With minimal text accompanying sweet illustrations, this charming picture book explores ideas of personal space and sharing in a way that even very young children can enjoy 🐰
So remember to take some time off and find yourself the perfect space you need ✨
Please keep an eye on our feeds as we devise a timetable of isolation activities! Stay indoors where you can, keep washing your hands and we hope that you all stay well. Lots of love from Nobrow & Flying Eye HQ.