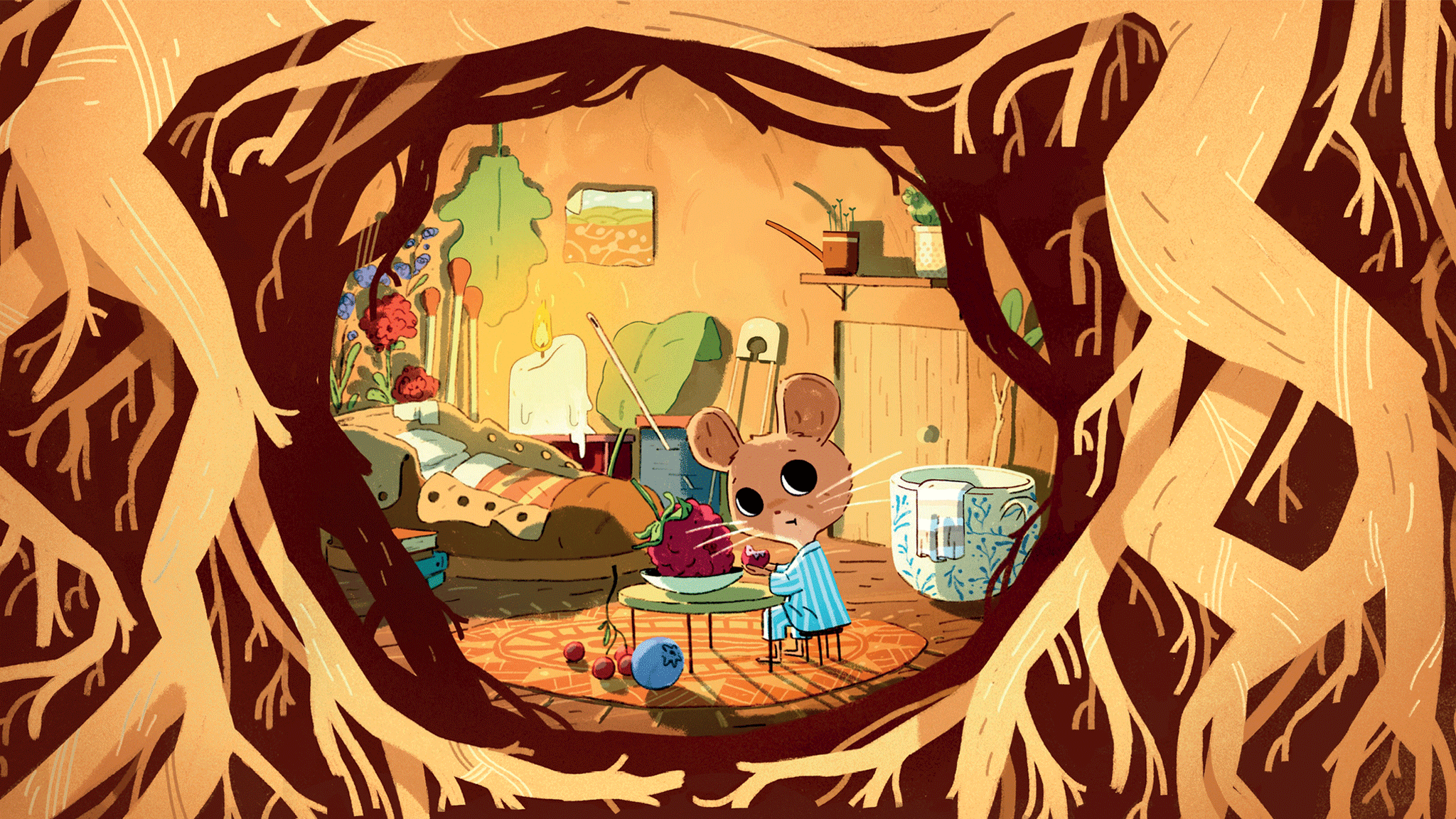 It's #TimeToRead week, the week where we all celebrate story time and reading together!
If you're looking for a new picture book to try out, here's Joe Todd-Stanton reading from A Mouse Called Julian, which he wrote and illustrated.
A Mouse Called Julian is the tale of a mouse who is perfectly happy avoiding other animals. But after a day when he has an unexpected dinner guest, Julian begins to realise maybe having a visitor or two here and there isn't quite so bad after all…
A big thanks to all the lovely folks at CLPE who we partnered with for this video!
Teachers, look out for more videos and teaching resources for A Mouse Called Julian as part of the CLPE Power of Pictures Programme. You can book to attend a two-day course with Joe & CLPE here!
A Mouse Called Julian is available here in the UK, and here in the US.
Joe Todd-Stanton is an illustrator based in London, England, and Kai and the Monkey King is his latest book for Flying Eye.