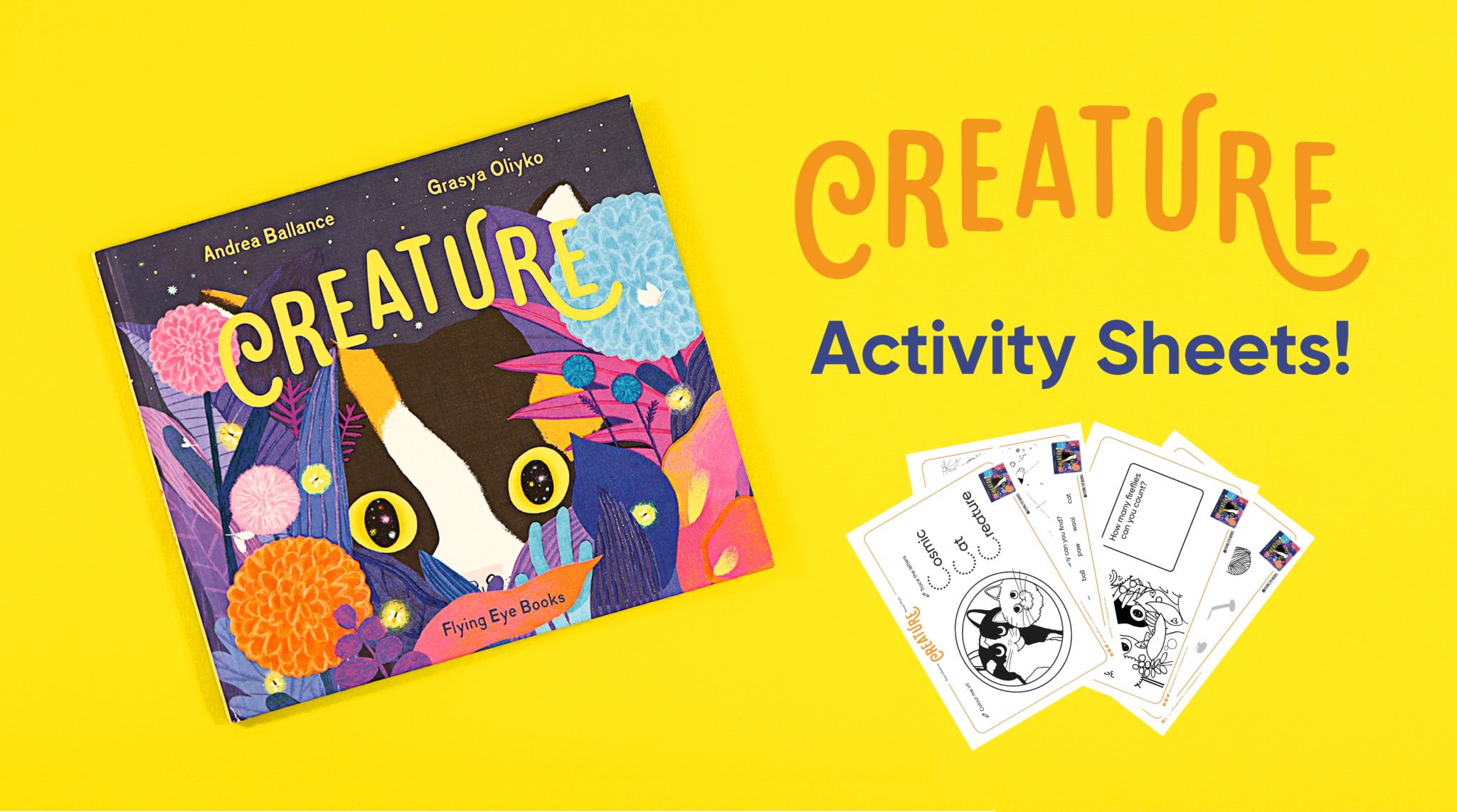 Open your eyes to beauty and wonder in galaxy-sized proportions with the magical, mystical picture book Creature.
With lots of colouring, counting, and interactive activities, author Andrea Ballance has put together these cosmic activity sheets to share the wonder of space and the magic of cats with young readers.
You can download these hi-res printable activity sheets here.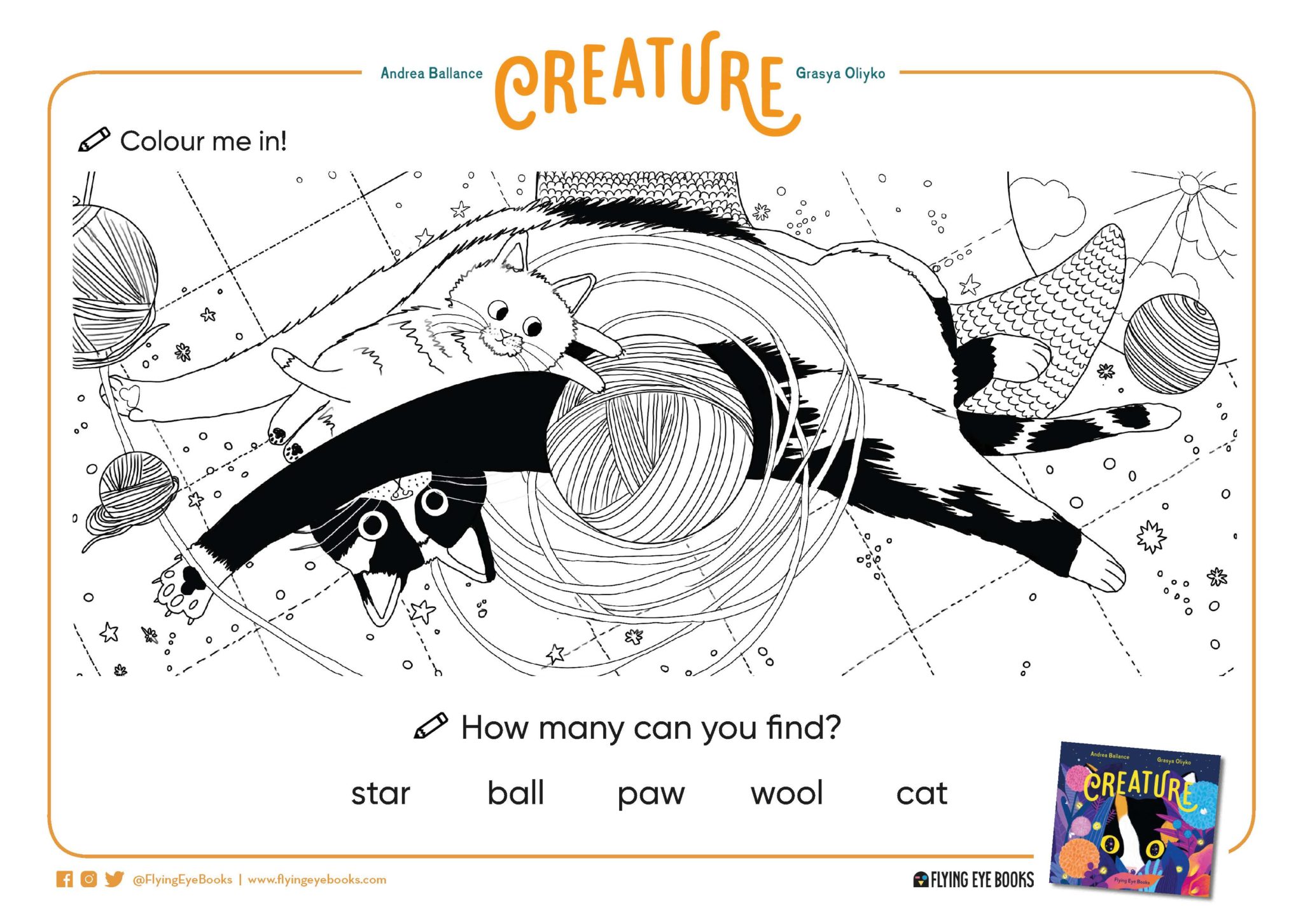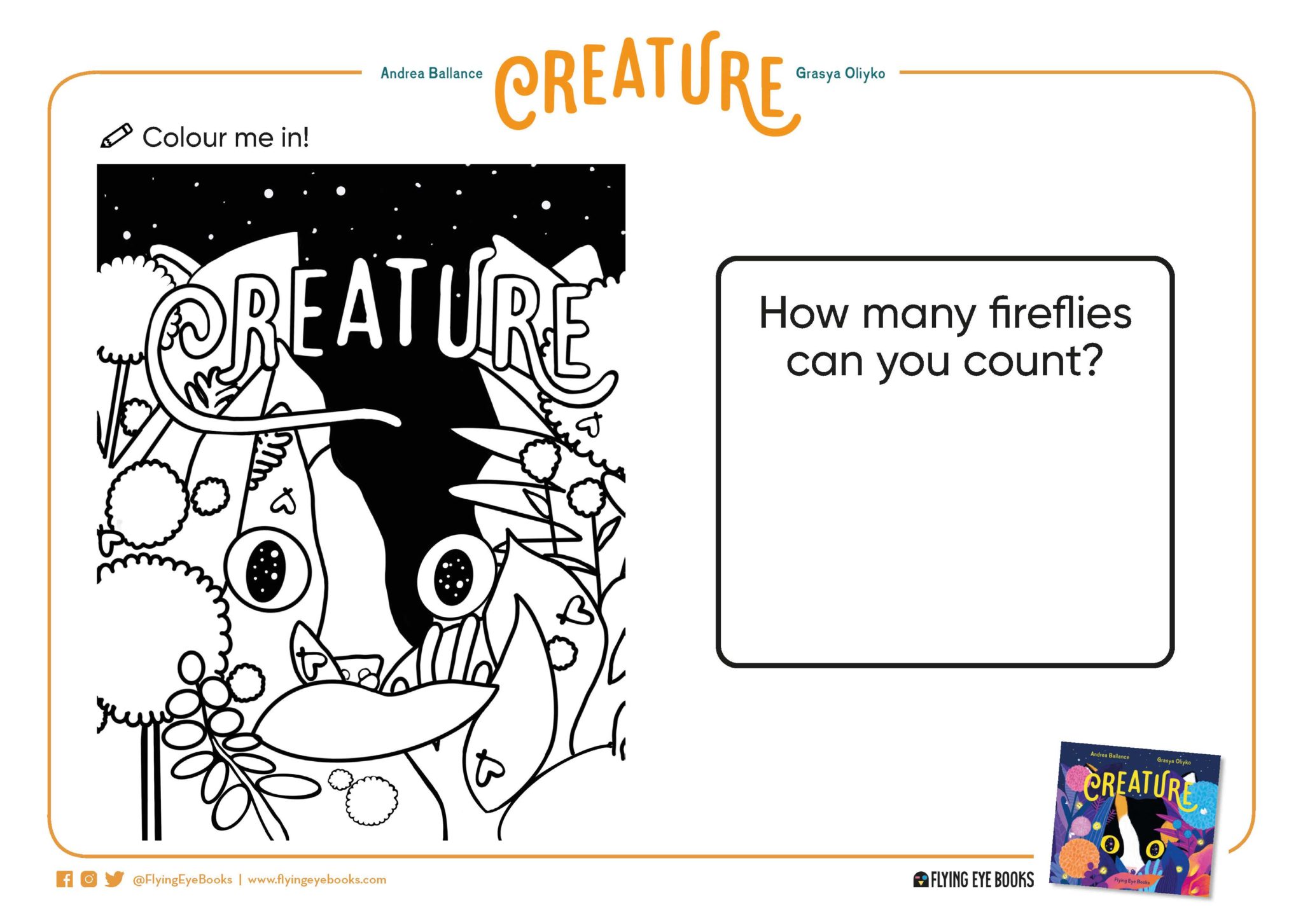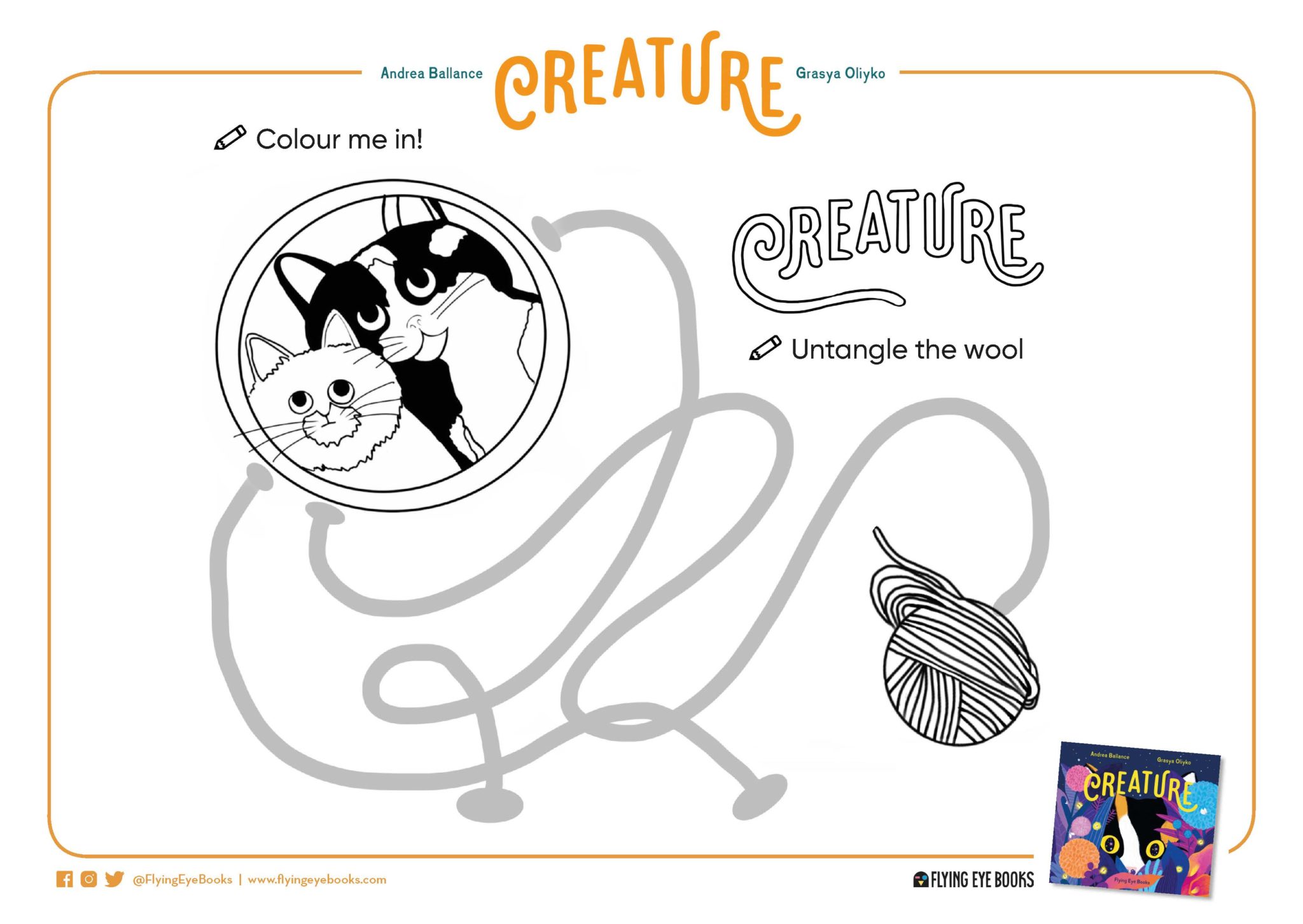 Creature by Andrea Ballance and Grasya Oliyko is available from Flyingeyebooks.com