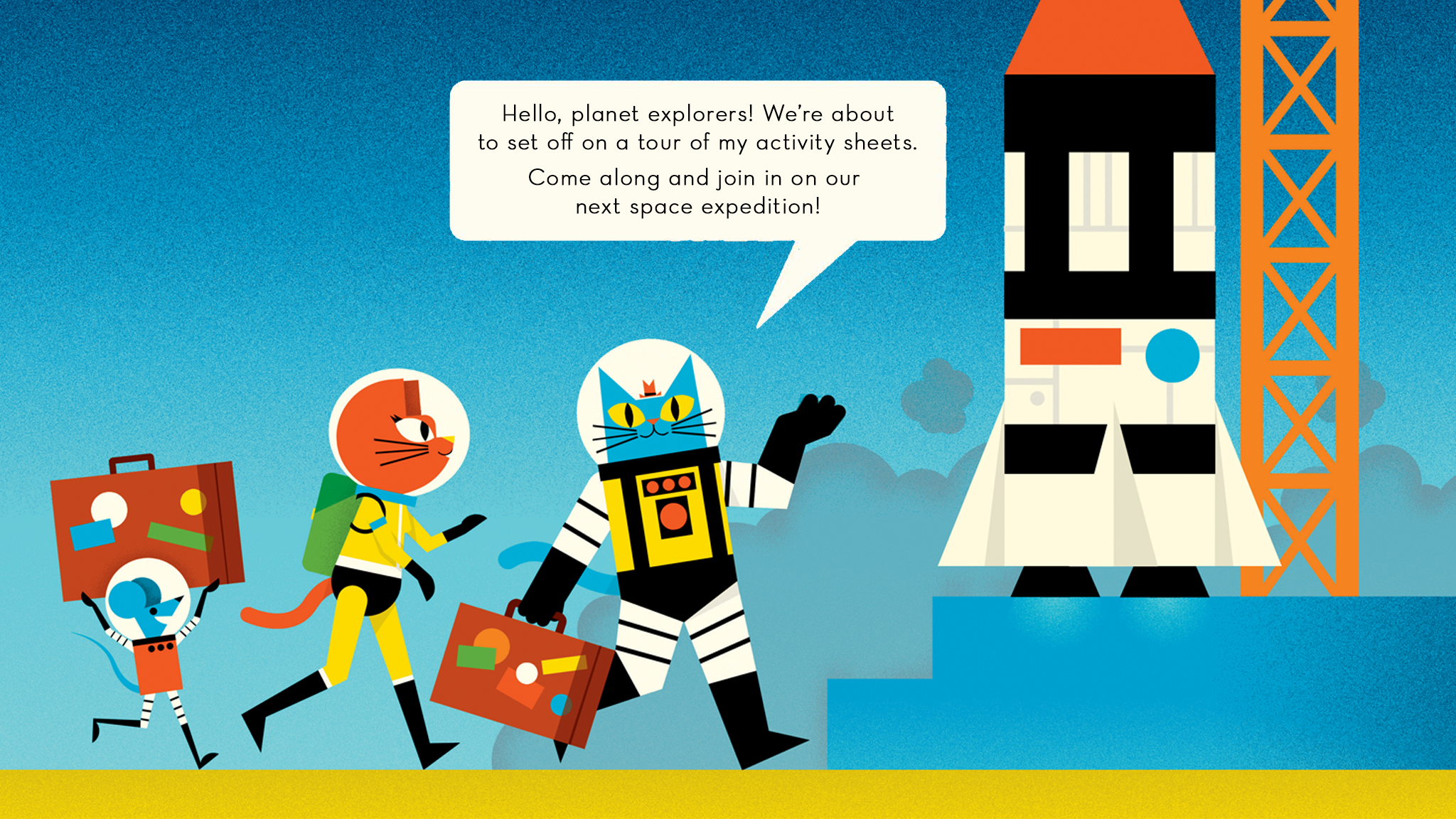 Greetings, fellow space travellers! Are you ready for your first mission into the intergalactic space with Professor Astro Cat? Then come along as we find out all the exciting ways we can reach space with these vibrant, retro illustrations and beautifully designed activities brought to you by Ben Newman. Get ready for blastoff!
Travelling through space can be a task surrounded by the darkness but you can help light up the journey for Professor Astro Cats and the team by putting colour to the stars, rockets and the Astro team 🌟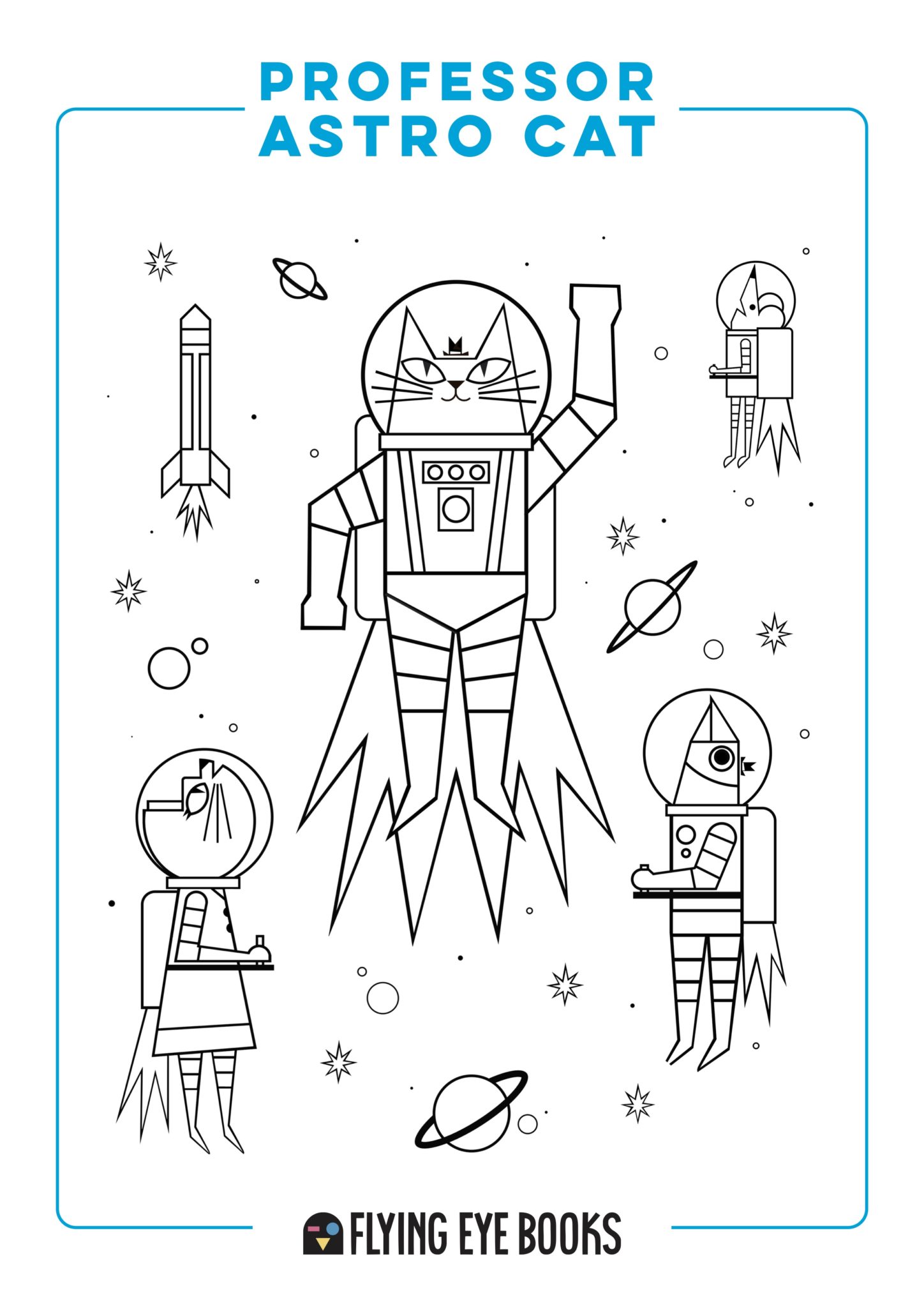 Ever wondered what kind of high tech gadgets are on Professor Astro Cat's spacesuit? Or maybe you have ideas for a new invention that will help Professor Astro Cat and the team with their expeditions! Now's your chance to get creative – design and colour your own Astro suit 🔩 ⚙️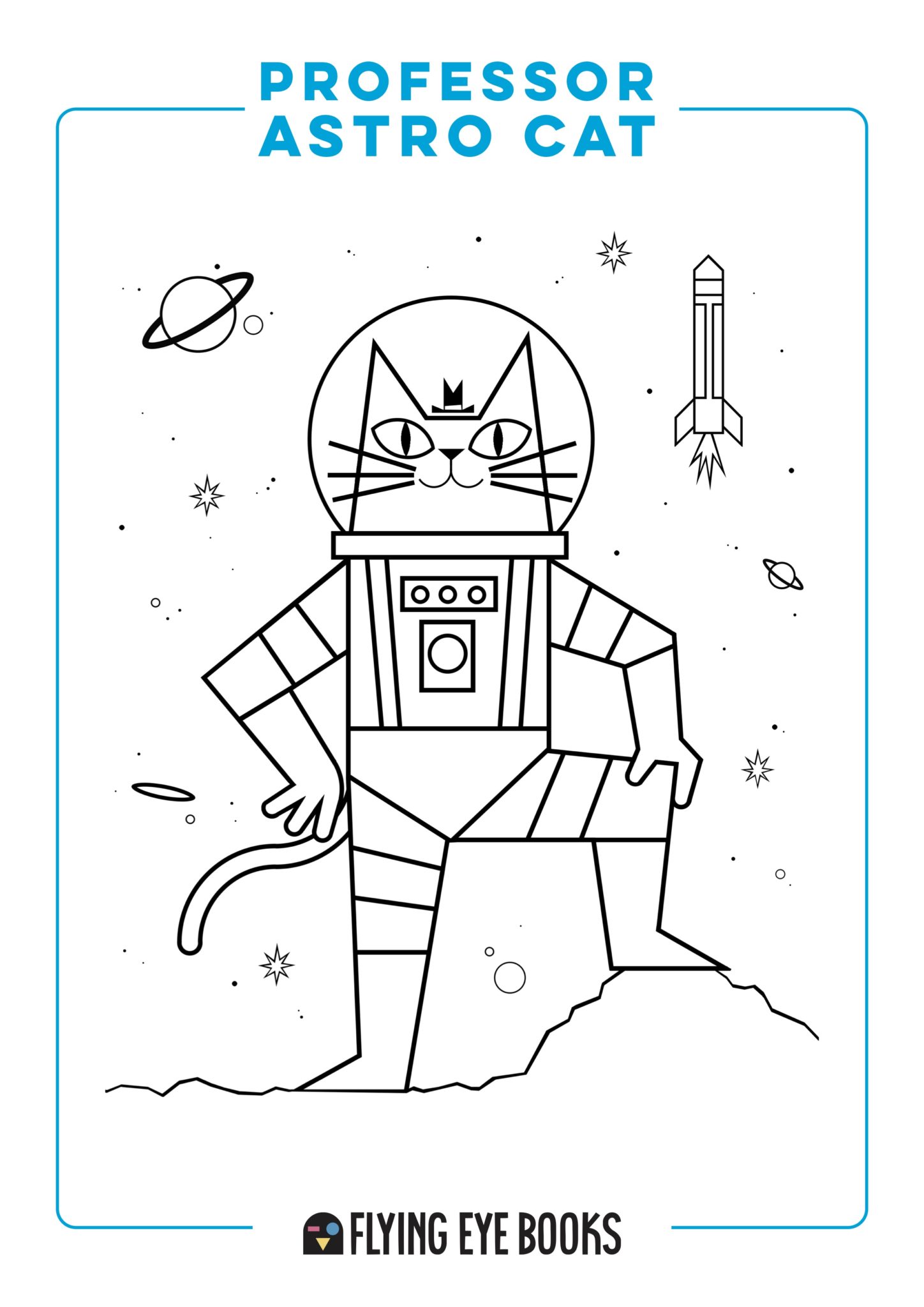 Do you dream of becoming an astronaut? Ever wonder how astronauts are made? Then come join this easy and simple step by step drawing sheet showing you how Professor Astro Cat became the astronaut he is!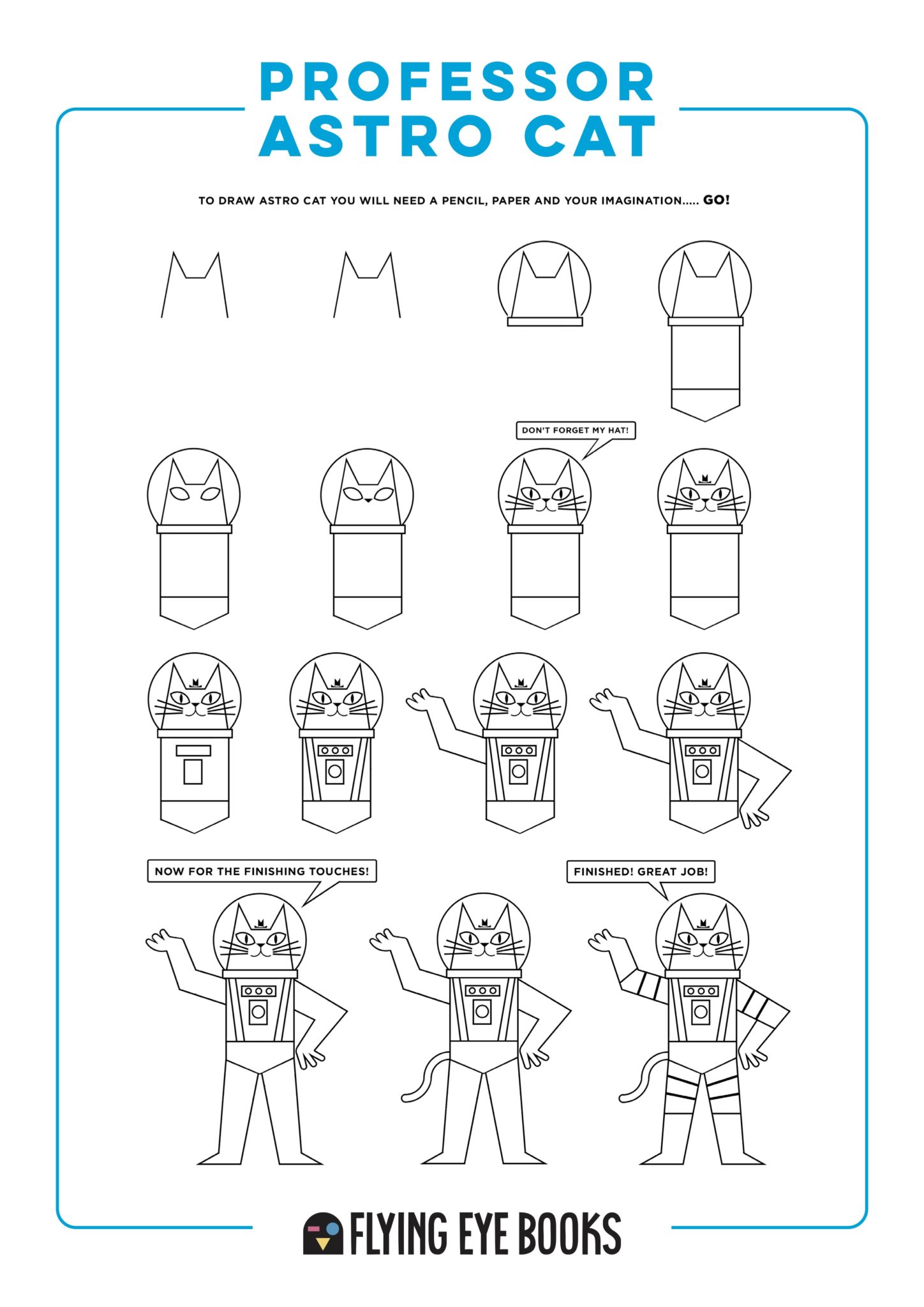 Professor Astro Cat and the gang are about to set off on a journey around our solar system – so buckle up and join the tour!
Ready for blast off in 3… 2… 1… BLAST OFF 🛸✨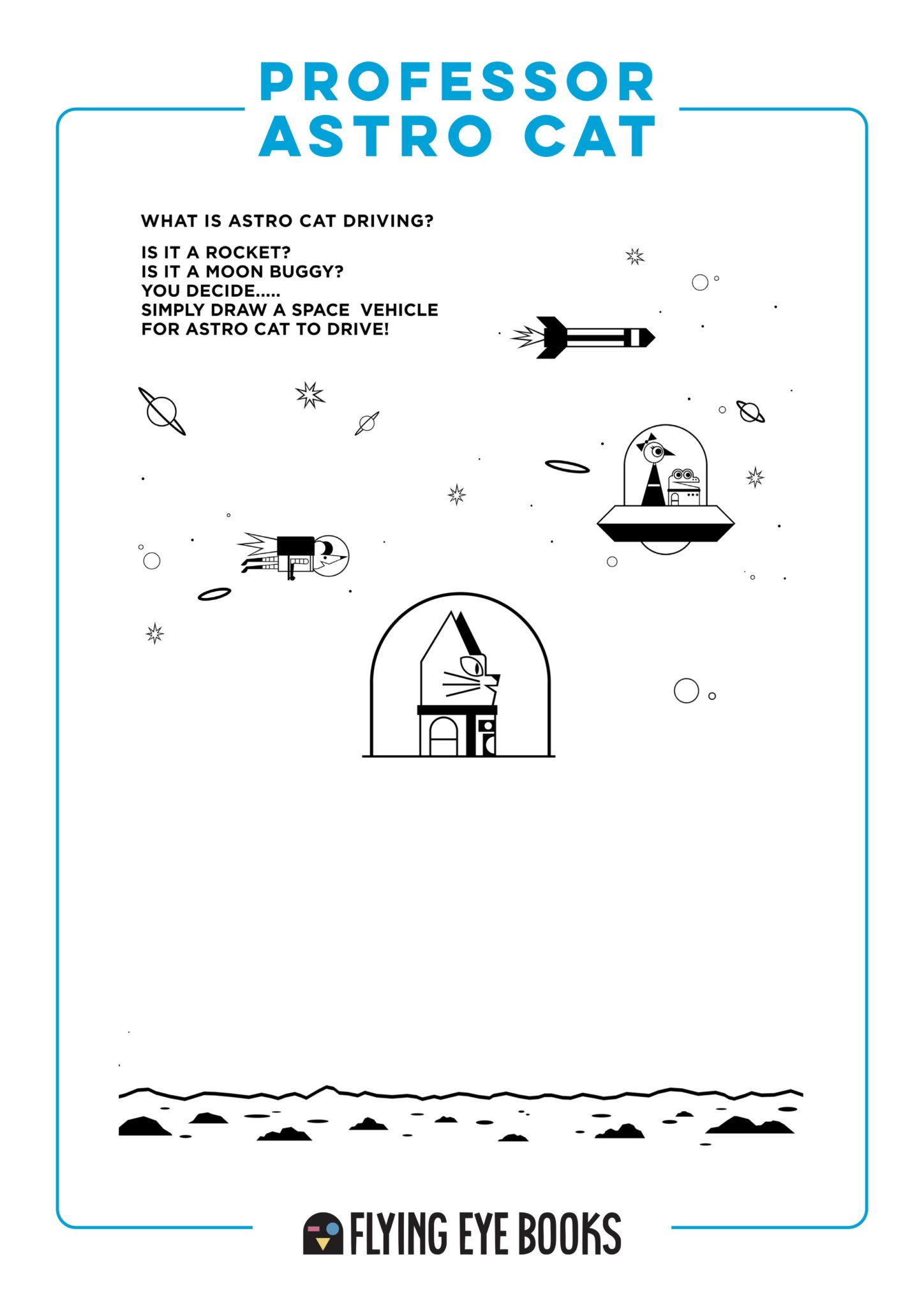 Enjoyed looking through these activity sheets, click here for the free download!
If you planet explorers have seen the space and beyond, then come join Professor Astro Cat's latest adventure leading you through the wonders of the deep-sea voyage. Join your helpful guide, Professor Astro Cat, as he takes a dive from the seashore all the way to the ocean floor. From whales to deep-sea vents, there's so much to discover on this Deep-Sea Voyage.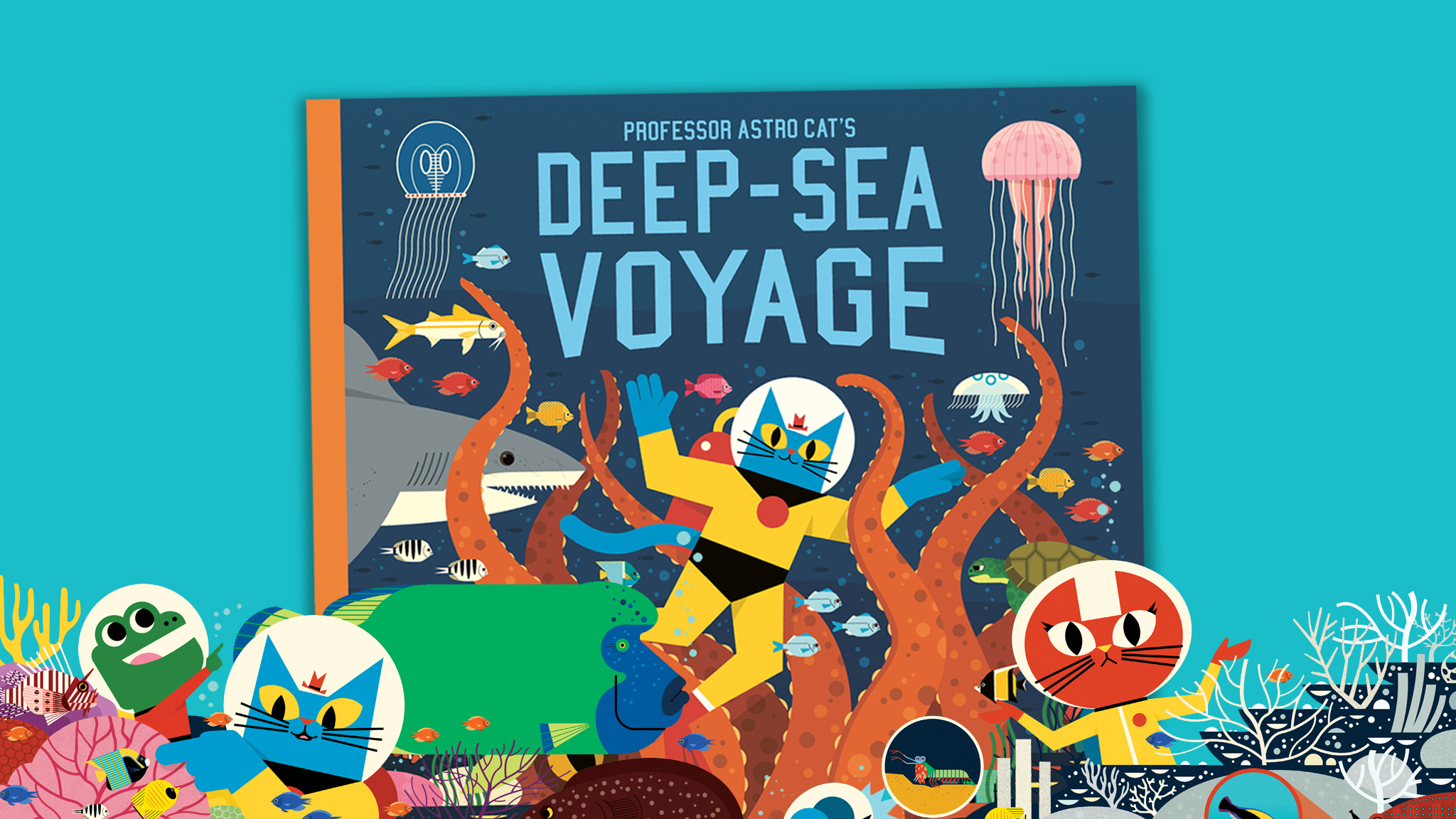 Available now on our website Professor Astro Cat's: Deep Sea-Voyage by Dominic Walliman and Ben Newman! Learn about ocean creatures big and small, and how humans explore the underwater world in this incredibly illustrated book on the depths of the sea.
Please keep an eye on our feeds as we devise a timetable of isolation activities! Stay indoors where you can, keep washing your hands and we hope that you all stay well. Lots of love from Nobrow & Flying Eye HQ.