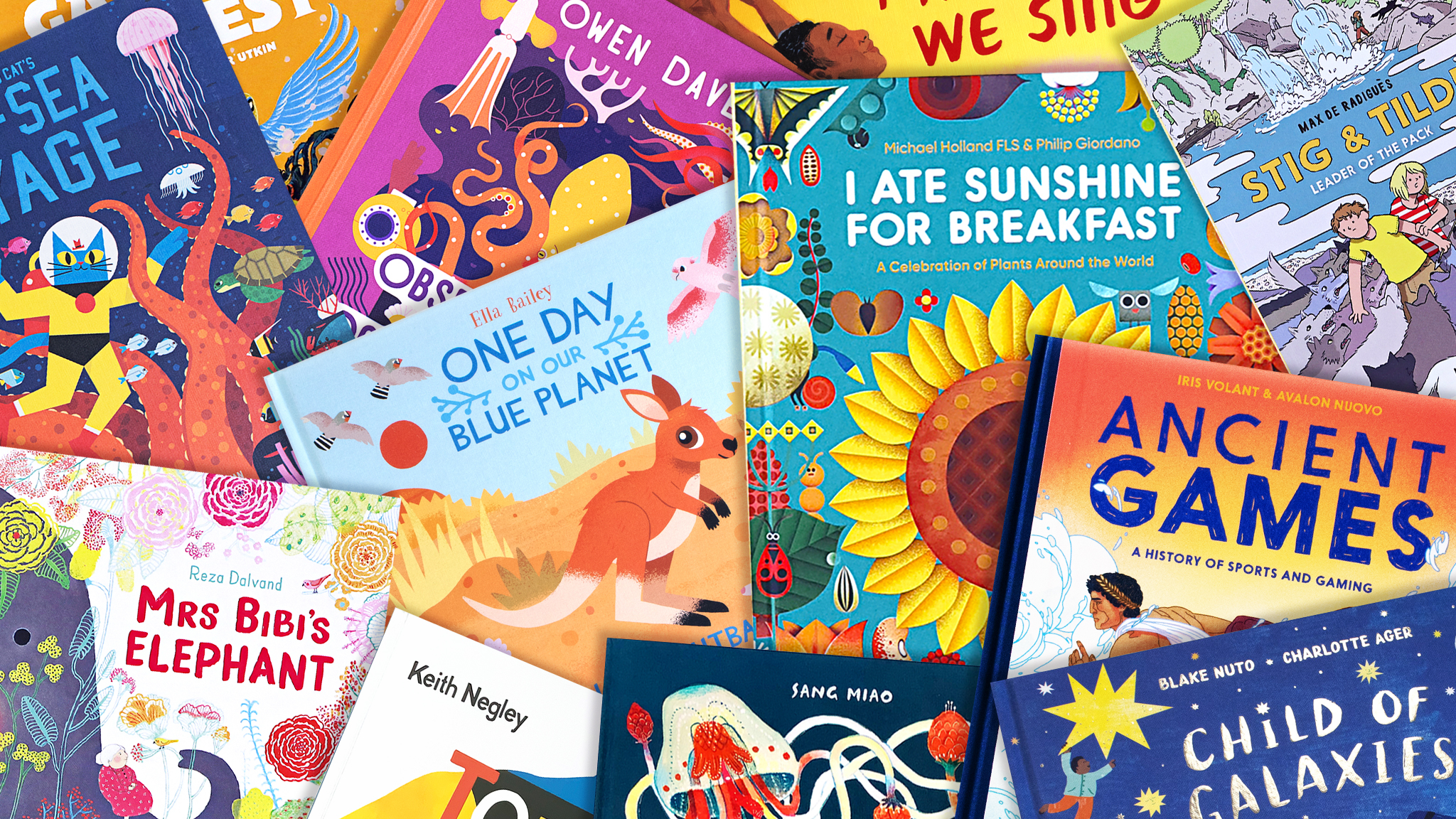 Through this time of quarantine and isolation, we feel that sharing stories is now even more important than ever. We want to make this as easy as possible for everyone but we do owe it to the creators of our books to be able to let them know that it's happening, and where possible encourage people to get hold of their books too.
In order to encourage reading and classroom read-aloud experiences, and to support schools and public libraries forced to close by the escalating COVID-19 outbreak, Nobrow and Flying Eye Books are permitting teachers, librarians and booksellers and bloggers to create and share story time and read-aloud videos and live events for families stuck at home, according to the following guidelines:
For Teachers and Educators providing distance learning to students in a virtual classroom setting:
Story time or classroom read-aloud videos in which a Nobrow or Flying Eye book is read aloud and the book is displayed (for picture books) may be created and posted to closed educational platforms such as Google Classroom, Schoology, Edmodo and Discovery Education, Dojo in order to replicate the read-aloud book experience that would otherwise be available to educators in the classroom.
If a Teacher or Educator plans to share a story time video by recording a video, uploading it to a YouTube channel, and posting a link to that YouTube video inside a closed educational platform, that YouTube video must be designated as "Unlisted" (not "Public") when uploading. See screenshot for how to choose "Unlisted" while uploading on YouTube.
These story time and classroom read-aloud videos may be hosted on the educational platform and/or YouTube (as an "Unlisted" file) until the end of the current school year, after which we request that they be removed from the educational platform and/or from YouTube, unless this permission is extended for the next school semester.
For Booksellers, Librarians & Bloggers who wish to provide a story time reading or other read-aloud experience:
Story time or read-aloud live events in which a Nobrow or Flying Eye book is read out loud and the book is displayed may be streamed live, in real time, on social media platforms such as YouTube, Facebook, Twitter, and Instagram, we'd love it if where possible you could tag us in @NobrowPress or @FlyingEyeBooks and the creator(s) of the book along with a link to buy the book. We will also share your reading to our followers.
Reporting requirements – We ask that all educators, librarians, booksellers & bloggers please email [email protected] to let us know of the reading, so that we can let the creator(s) know that it's happening and also help to share it to a wider audience.