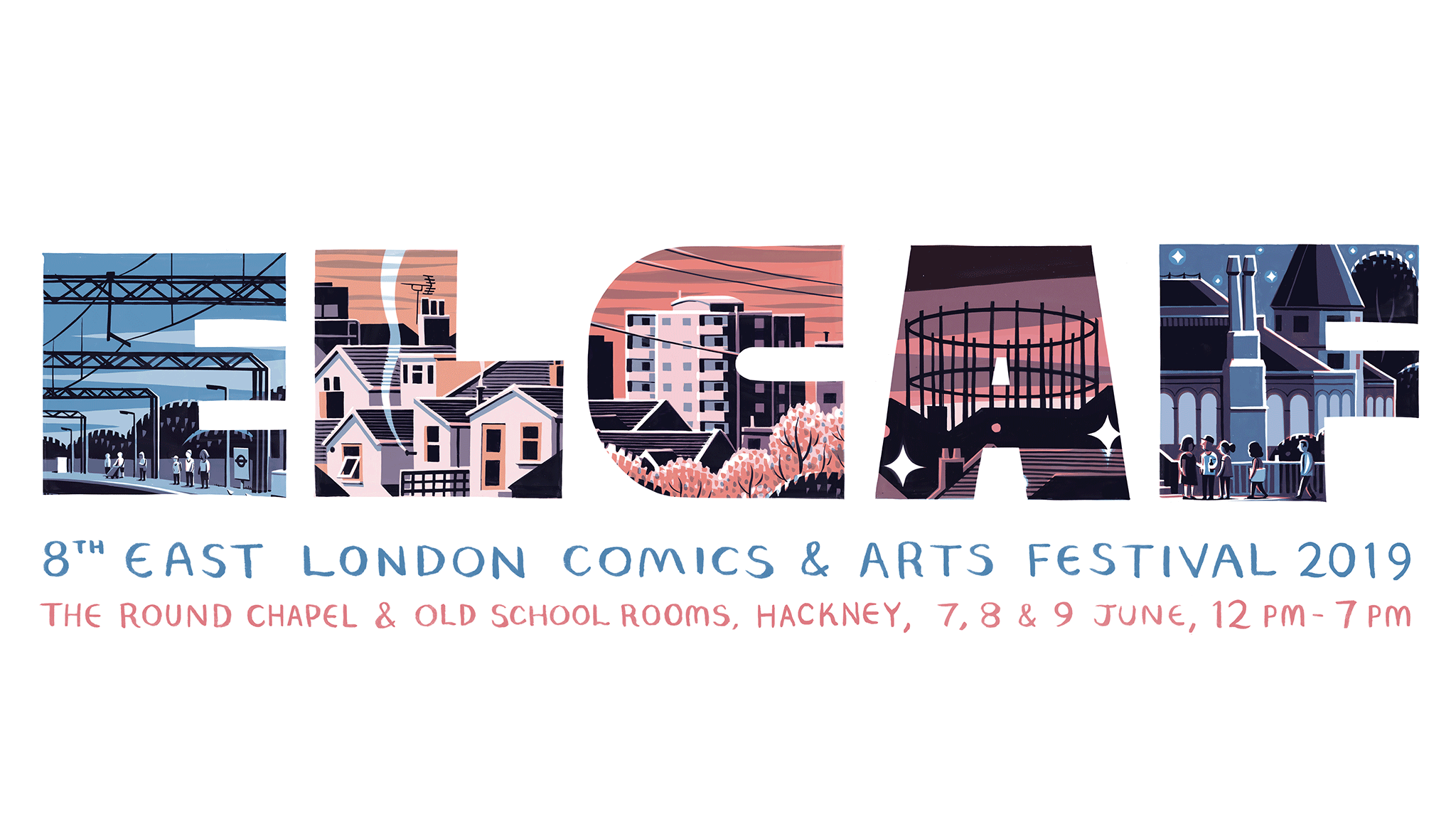 It's our favourite time of year again here at Nobrow and Flying Eye – ELCAF 2019 is upon us!
Celebrating the very best in illustration and comics the East London Comics & Arts Festival is now in its 8thyear, and this year's programme is bursting with talks, workshops, screenings and masterclasses.
The festival takes place at the Round Chapel in London, and will be open 12 to 7pm Friday 7th, Saturday 8th, and Sunday 9thJune (head on over to the ELCAF website for further details).
Take a look at our pick below to see when and where you can catch the best of the weekend…

SATURDAY 8th JUNE
Tom Haugomat: Colour, Shape, Land, Print: 12.15 – 13.45
Paris-based illustrator and master of colour Tom Haugomat will be heading this workshop, where you will develop your very own set of stencils to create atmospheric landscape scenes.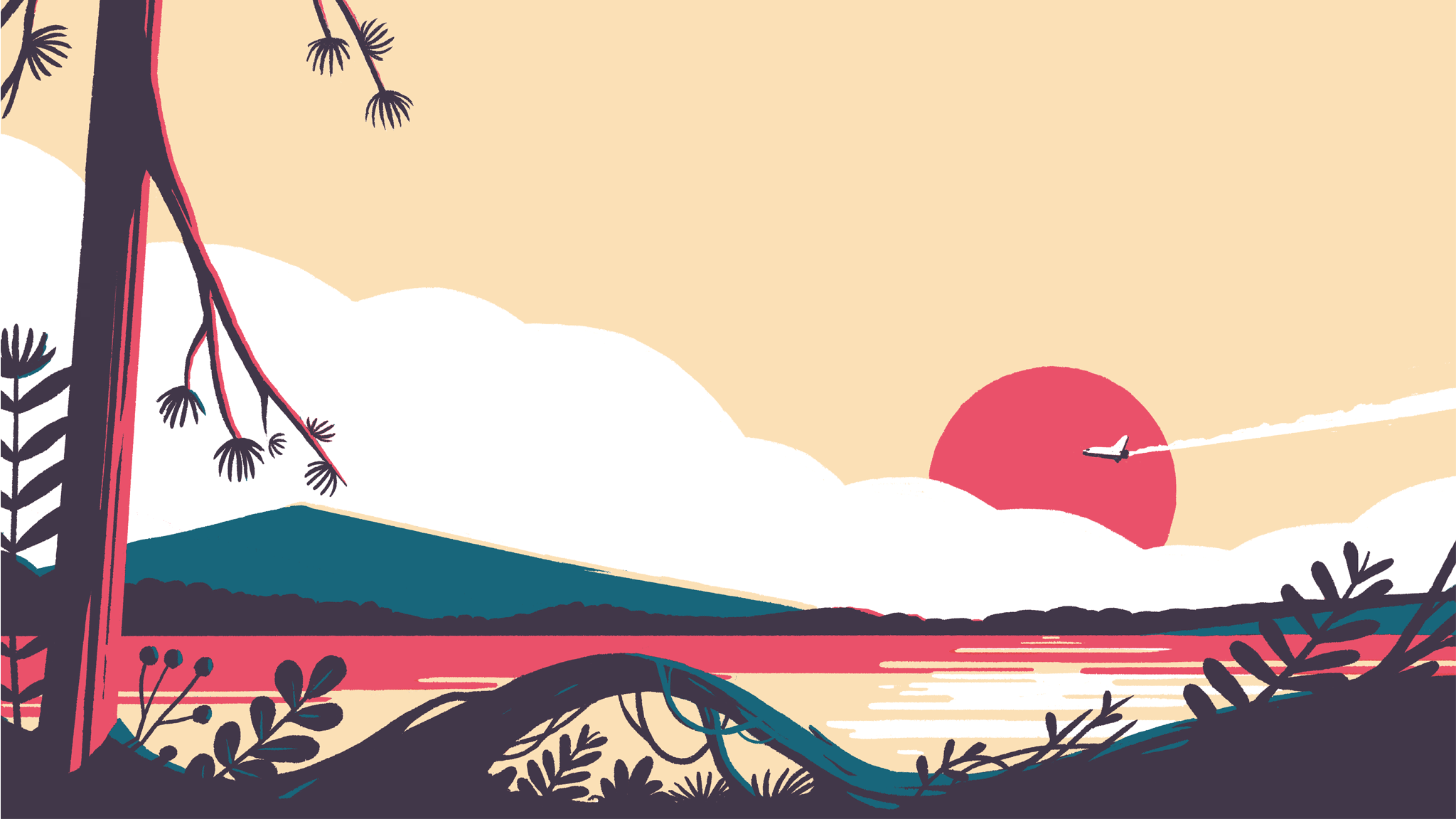 Speaking Up and Speaking Out: 14.00 – 15.15
Francesca Sanna of The Journey fame joins Rui Tenreiro, Samandal, and Warren Bernard for this panel talk about what role comics and illustration have to play in the 21stcentury. Head over for what will no doubt be a fascinating discussion on how powerful a tool illustration truly can be.
Carles Porta, The Silly Ballet: 15.45 – 17.15
Finally, an opportunity to achieve your lifelong dream of taking part in a cardboard paper puppet ballet! Illustrator, animator and graphic designer Carles Porta will be heading this workshop, teaching you how to bring your dancer to life through stop motion animation.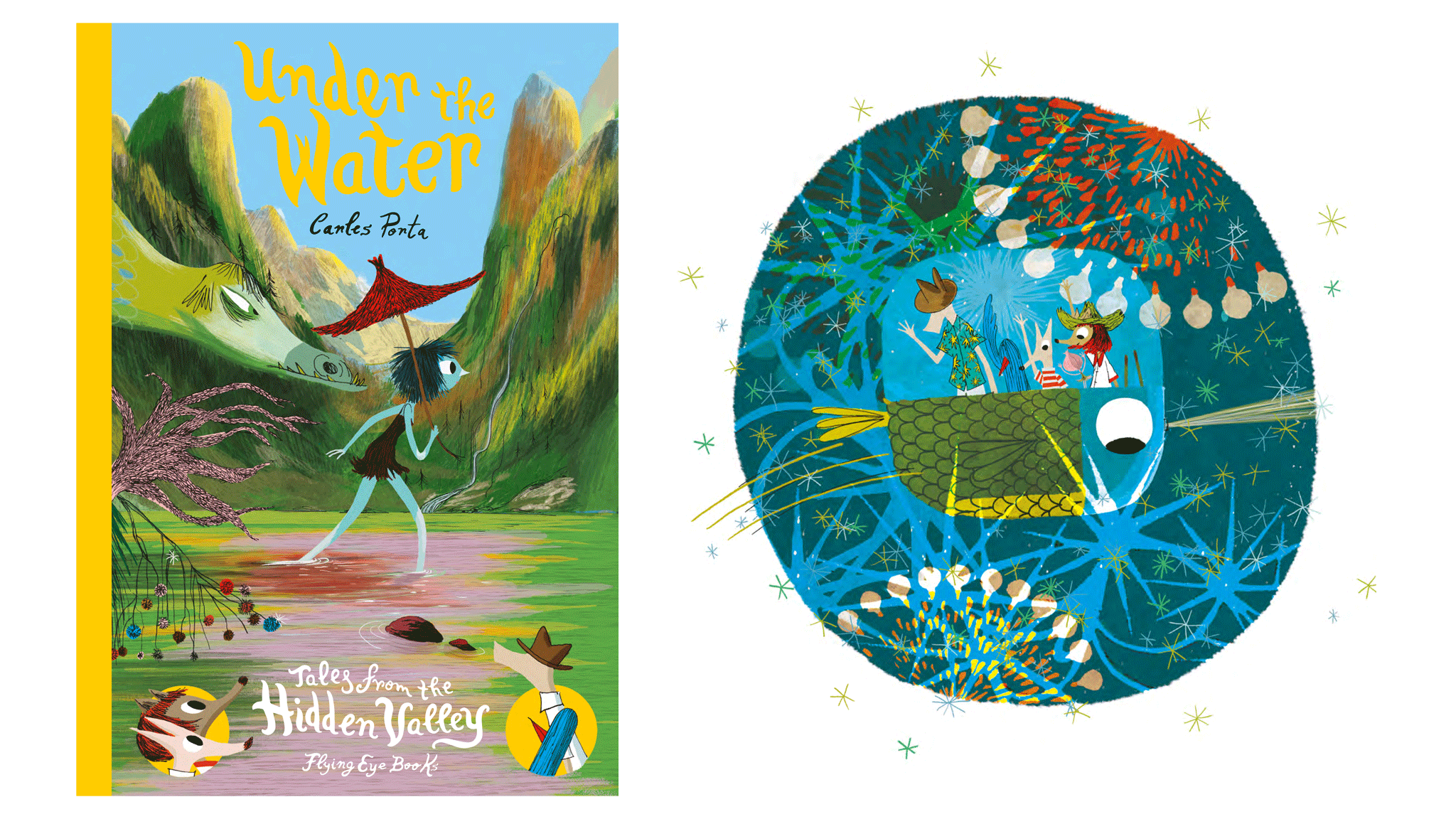 Francesca Sanna: Sharing Your Fears: 17.30 – 18.30
Francesca Sanna will take you behind the scenes of her latest picture book Me and My Fear, which is a heart-warming tale about sharing and overcoming the things that scare you the most. As well as talking about her illustrative process Francesca will be talking about the months that she spent working with a research group from Birkbeck University, and how their work influenced both the story and design of the book.
SUNDAY
AJ Dungo: Sequential Self Help and Surfing: 14.15 – 15.15
Come along to hear some insights into AJ Dungo's In Waves, his debut graphic novel that covers the topics of love, loss, and the solace of surfing. As well as covering the book's life from concept to creation, AJ will also be talking about the role of comics have to play in escapism.
Jon McNaught: Passing Time: 16.45 -17.45
ELCAF 2019's artist-in-residence Jon McNaught joins us for this very special talk, which has Jon talking in depth about Kingdom, his latest comic. An illustrator with an approach and aesthetic like no other, Jon will also be talking about printmaking, poetry, and the use of comics to explore distance memories and the passing of time.
All talks come free with an ELCAF all access ticket