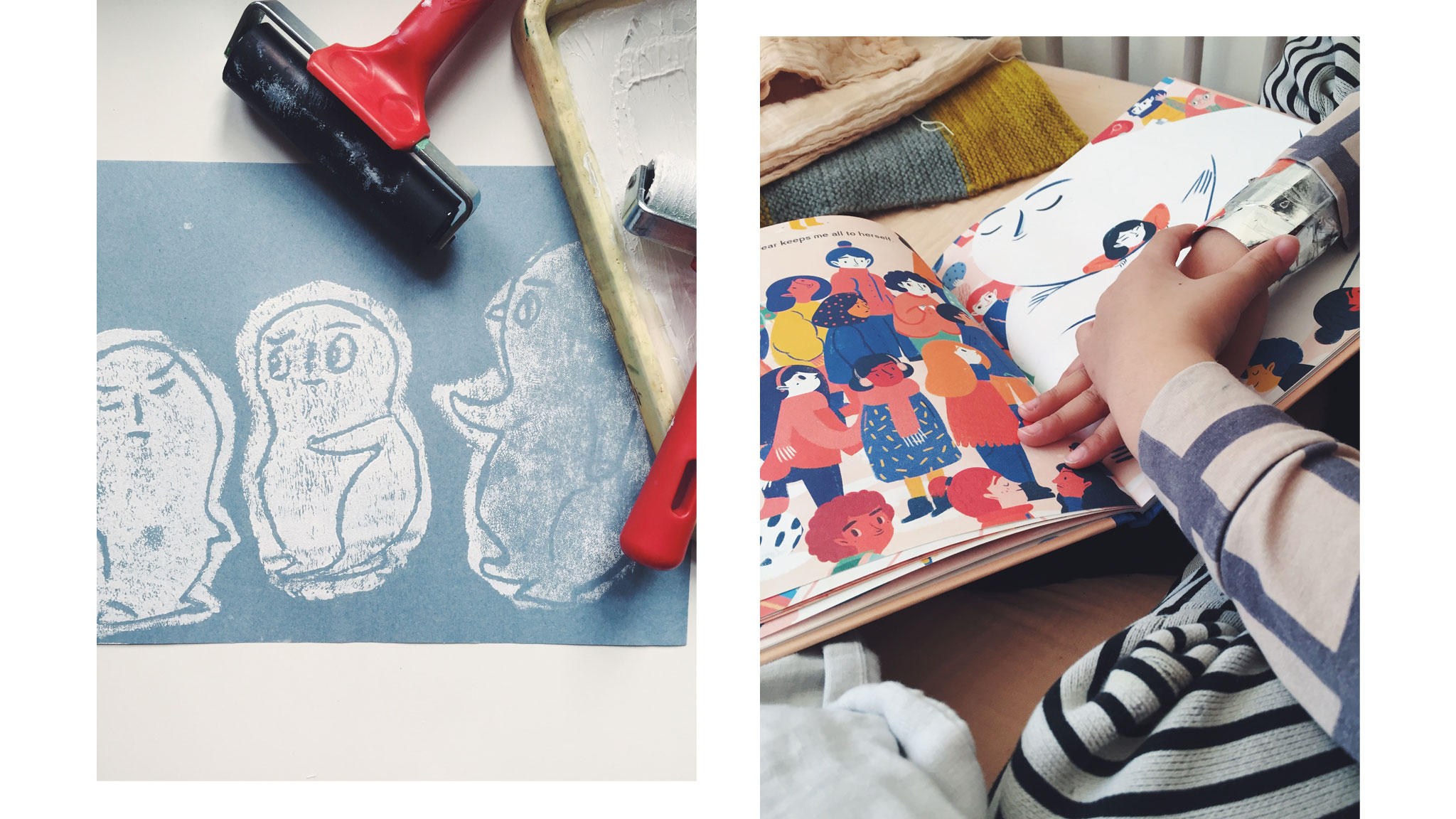 By Jessica Traylen (Infant Art Club) who is based in Central London, as tested by her two kids! Check out Jessica's workshops at her web shop here…
Welcome to the first in our #FlyingEyeArtClub series, where this week we're styrofoam printmaking with @infant_art_club, with designs inspired by Me and My Fear by Francesca Sanna.
This is a simple, quick and effective way to make prints, using just paint and styrofoam. Sheets of styrofoam (polystyrene) can be bought from online arts and crafts suppliers, or better still – recycle! You can use the kind of foam you might find in the packaging of supermarket pizza. It's an achievable art activity for all ages – little ones will enjoy mark making and adults can help with the printing while older children might even have a go at incorporating mirror writing into their designs.
1. You will need: styrofoam, a pencil, paint and paper.
2. Draw out your design with a pencil on the styrofoam, taking care not to press all the way through the foam.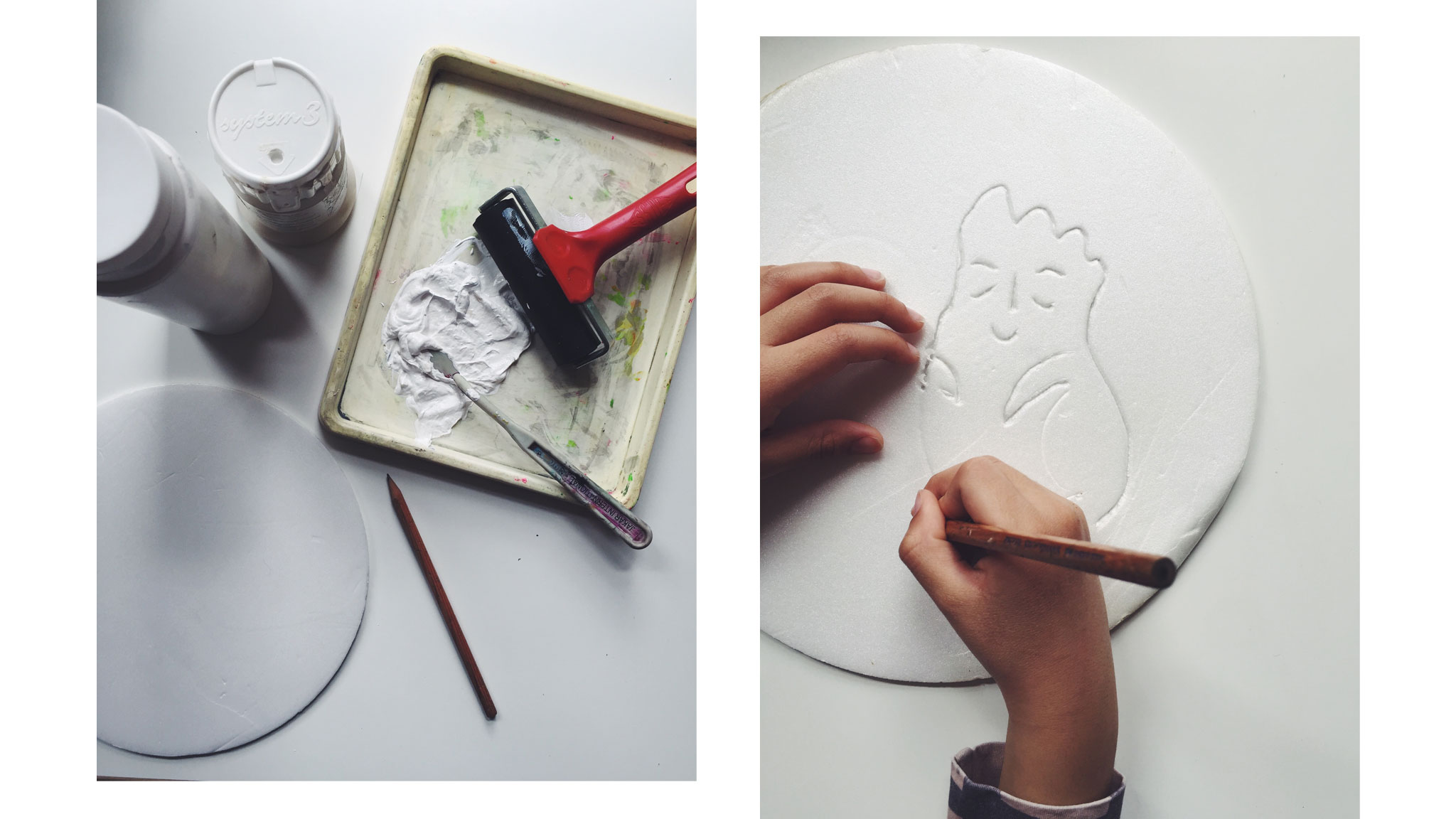 3. Next, using either a roller or a paintbrush, spread a thin, even layer of paint onto your foam printing plate.
(Block printing ink or acrylic work best but poster paints can work too, just let the paint dry out a bit before printing!)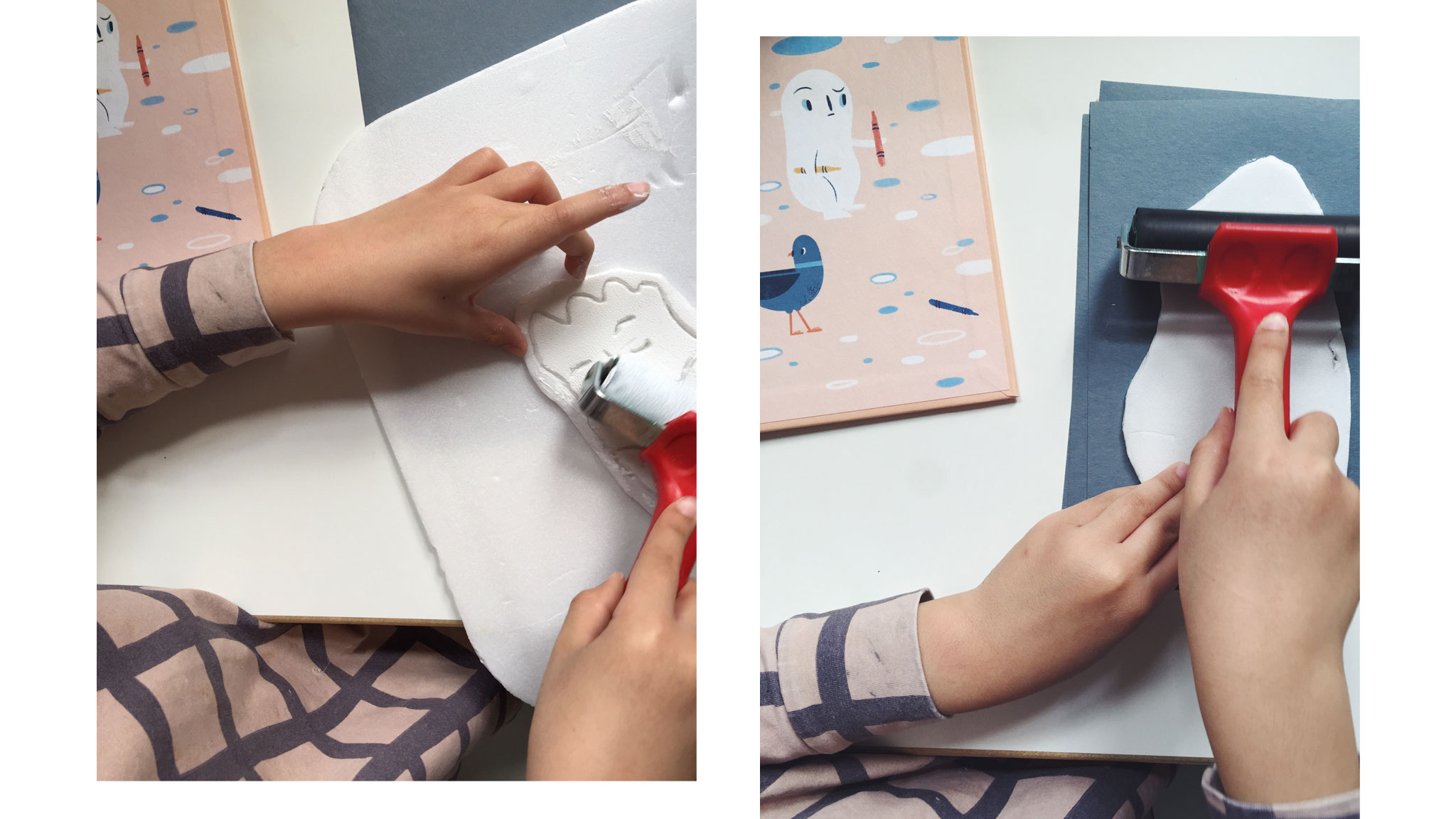 4. Now place your styrofoam design-side down onto your paper – apply even pressure across the back, being careful not to let the foam sheeting slip.
5. Then lift to reveal your printed picture!
 6. Ink up your foam printing plate and repeat as much as you like. You can also carefully wash your styrofoam plate to store away and reuse again another day.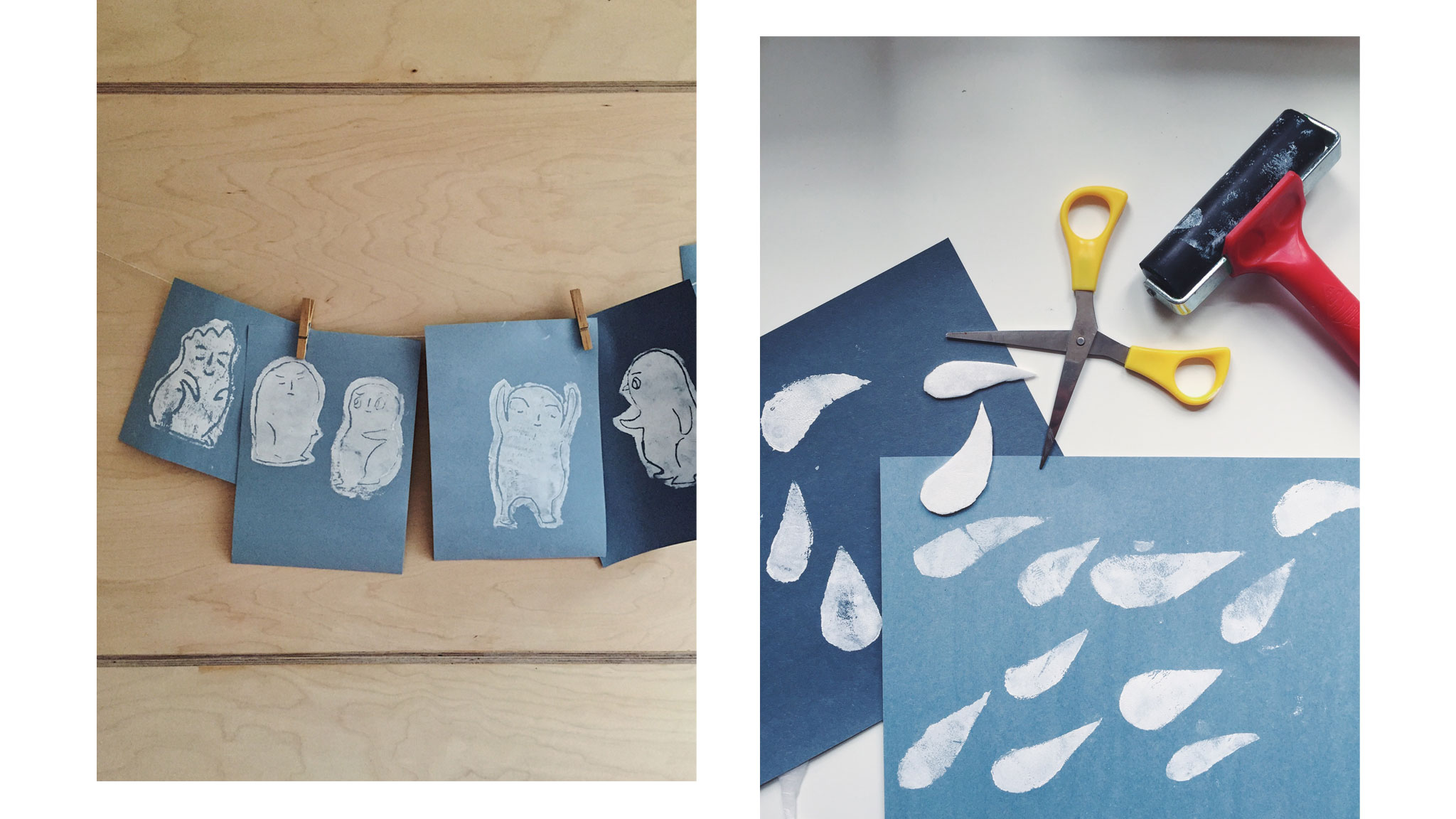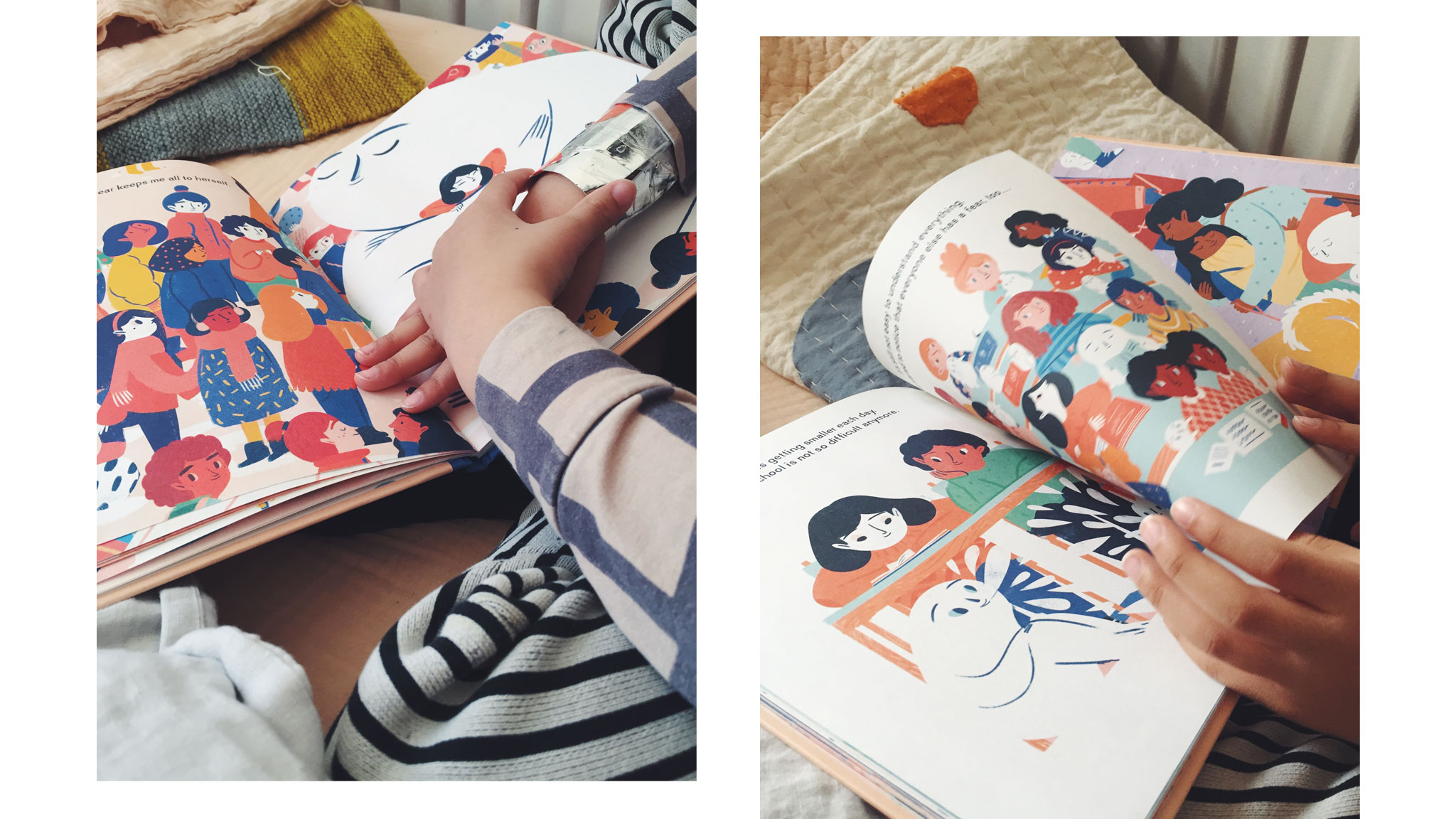 Keep checking our blog for more of our #FlyingEyeArtClub series, and to see what wonderful creations you can get to working on with your little ones!