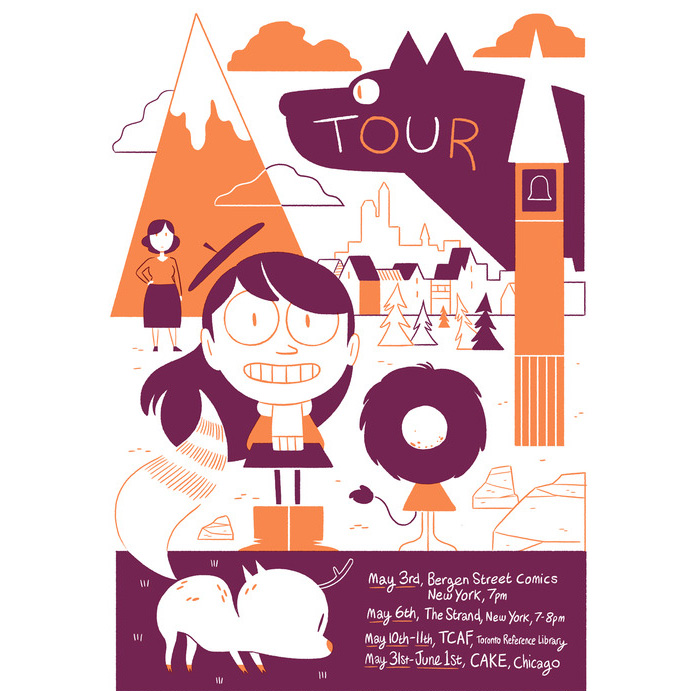 Hello Pearsonites! Did you know that your favourite British comic book artist is in the U S of A? We've got a bunch of great events he's attending all over the US detailed below:
May 6th @ the Strand Bookstore in conversation with George O'Connor 7-8pm
May 10th – 11th at TCAF in Toronto
May 31st-June 1st, CAKE, Chicago
Make sure you get to the one in your city!