We're so happy to announce that you can now stream the all-new Hilda series on Netflix! Yesterday, creator of the original Hilda graphic novel series Luke Pearson announced the original music by Grimes featured in the title sequence of the Netflix series.
This morning, the Nobrow team in New York screened the first two episodes for 125 kids from Brooklyn schools at the Brooklyn Public Library. The response was a lot of laughter, and questions about "what happens next?"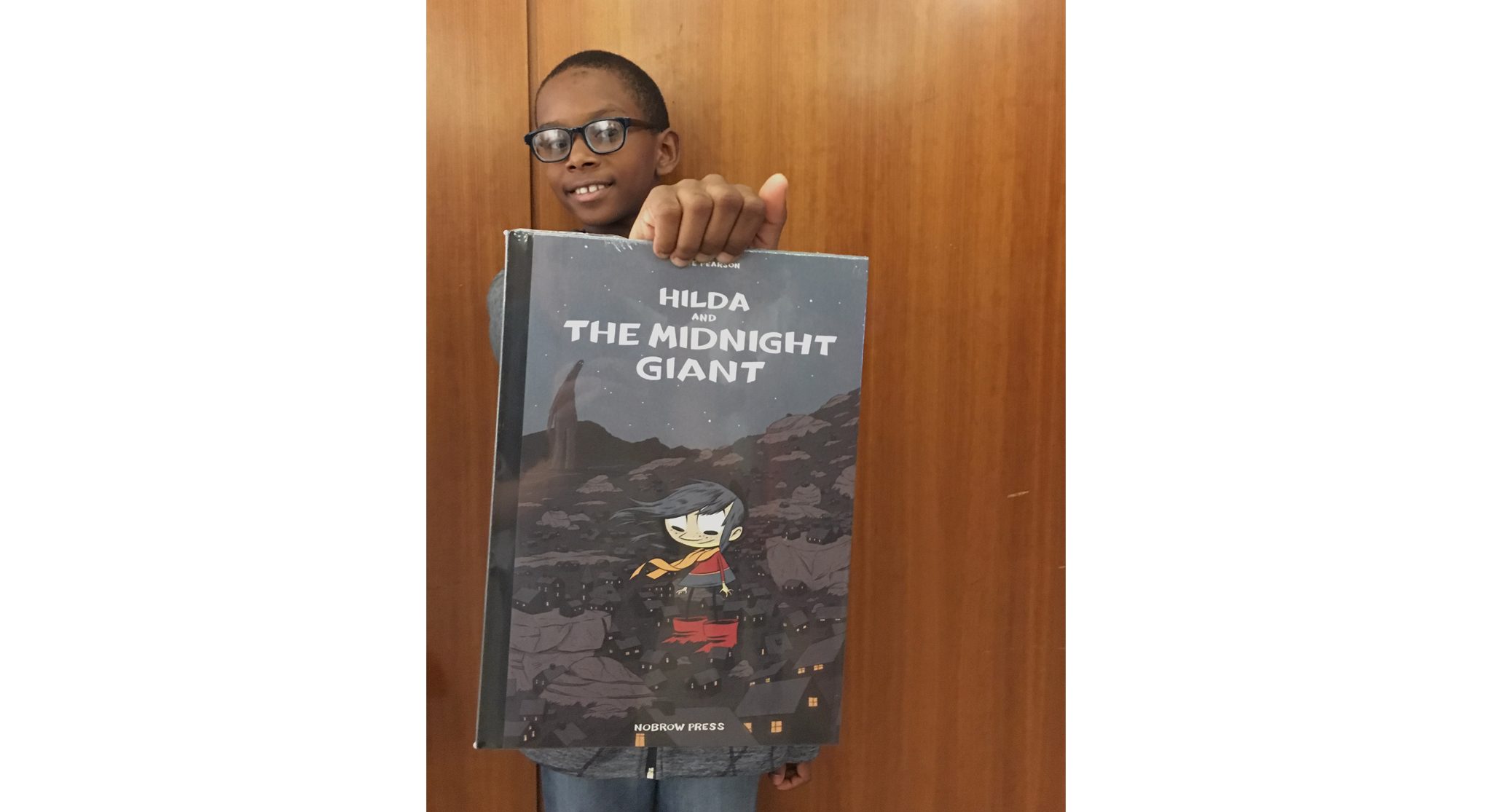 Sam Arthur, CEO and Co-founder of Nobrow, was excited to say: "Seeing Hilda develop from first sketches to first comic, to first graphic novel series, to TV show airing worldwide on Netflix has been a huge privilege. I'm so proud of what Luke Pearson, Nobrow/Flying Eye, and Silvergate Media have achieved. The last 10 years have been an incredible ride, and I have a feeling it's just the beginning."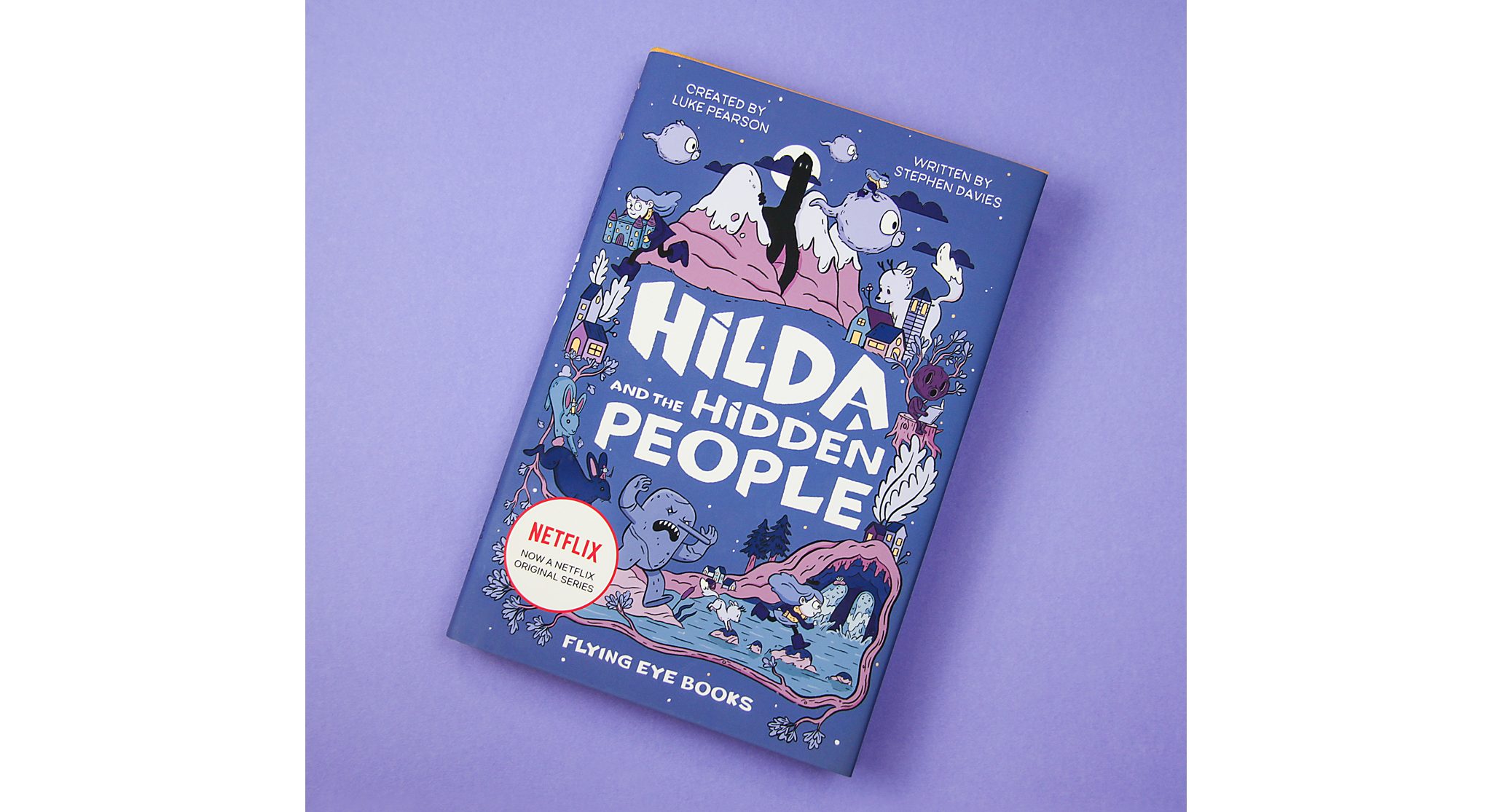 Check out hildabooks.com for information on getting your own copies of the graphic novels or the first TV tie-in book, Hilda and the Hidden People. And don't forget to get settled in to watch the entire first season!