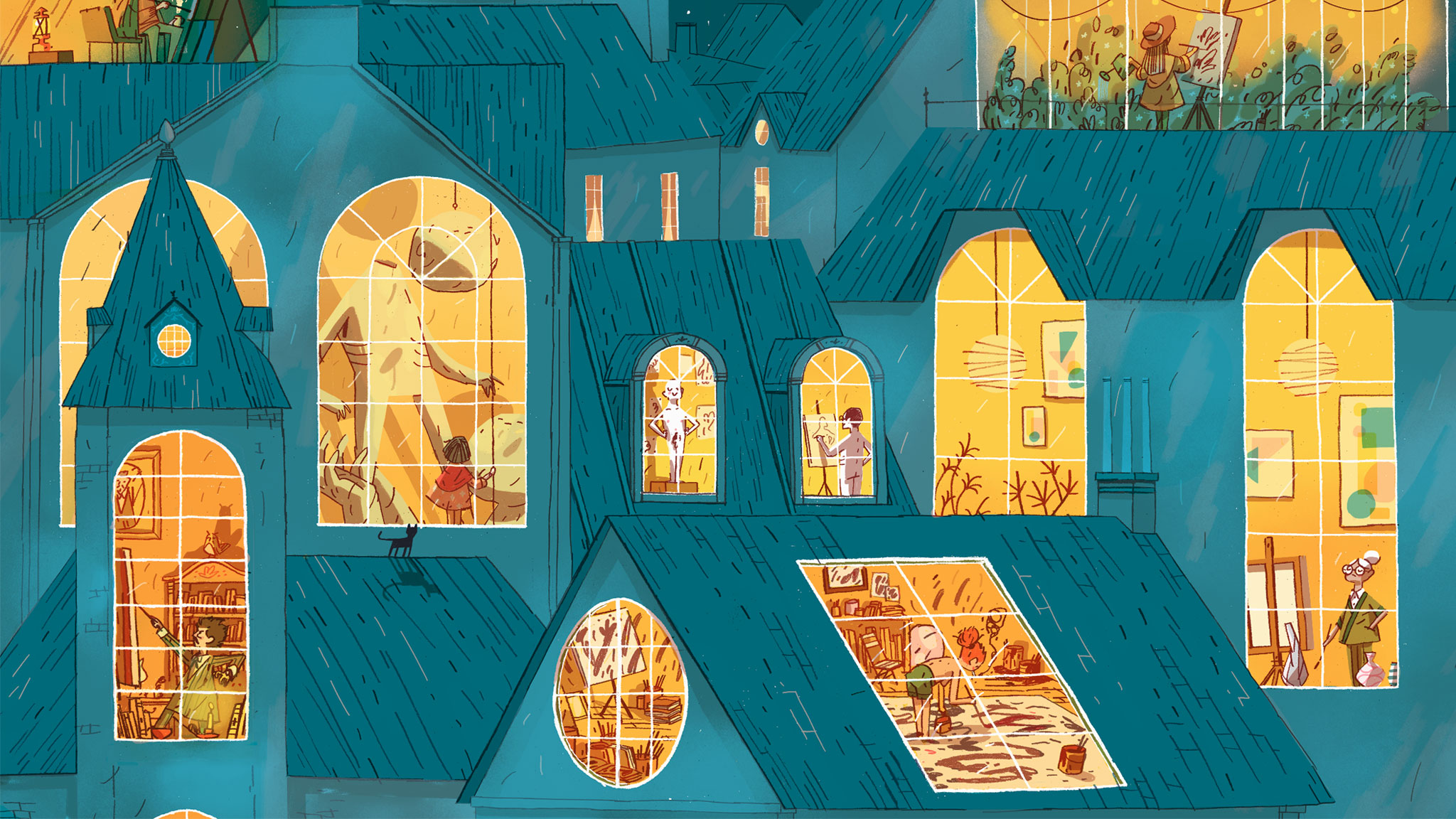 Join us at Hay Festival of Literature and art for a day of workshops and events based around Nobrow 10: Studio Dream magazine. In Association with ELCAF, we're bringing four of the Nobrow 10 magazine illustrators to the festival and taking over The Cube for a day of workshops and activities and to discuss about their work, inspiration and more!
On Sunday 27th May, join us on the festival site for any (or all!) of these sessions: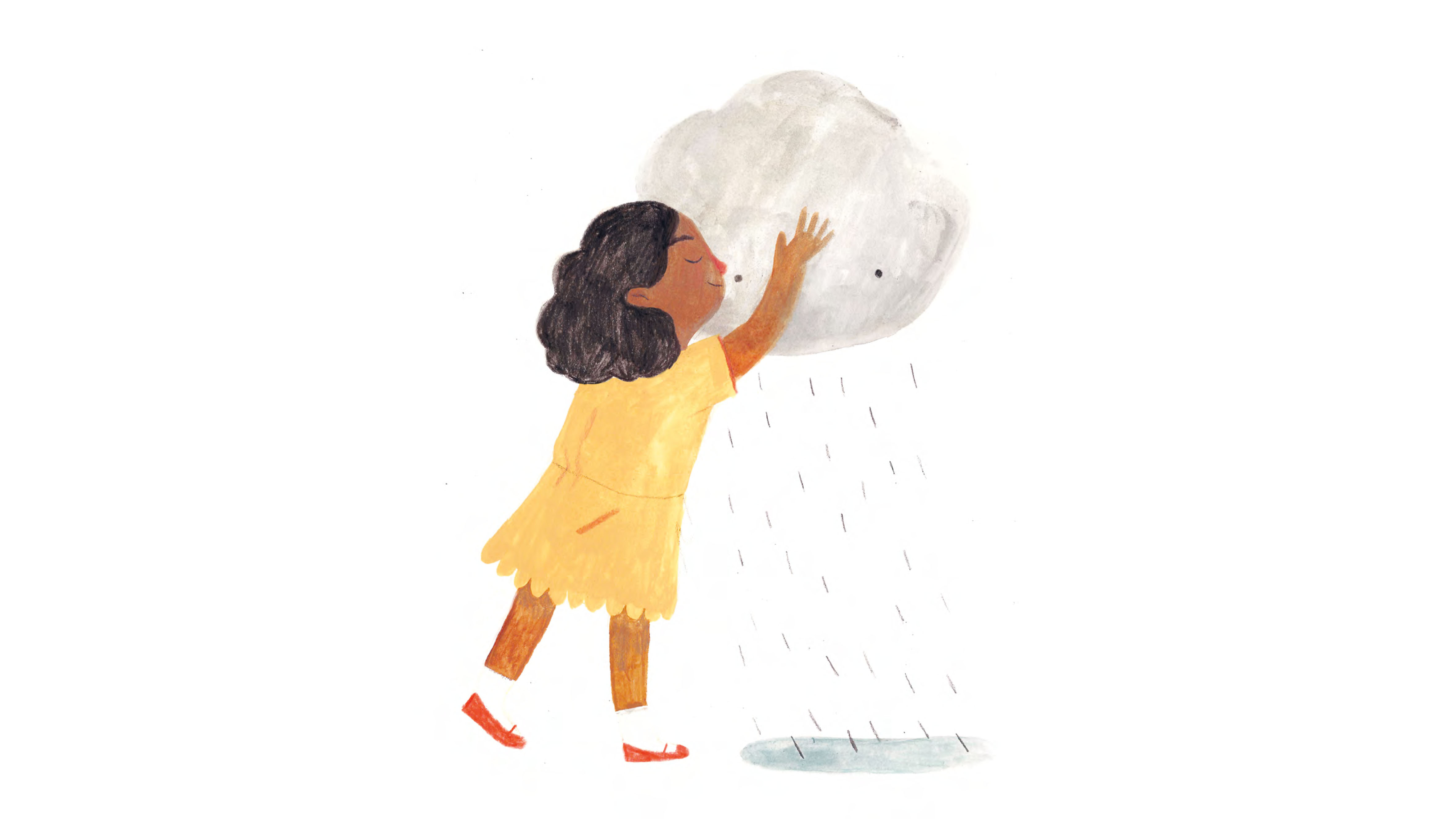 Who: Katie Harnett
When: 11:30 am
Where: The Cube
The author's picture-book Ivy and the Lonely Raincloud is a heart-warming tale about finding friendship in unexpected places. Enjoy the story and help our magical paper-flower garden grow by making your very own raincloud friend.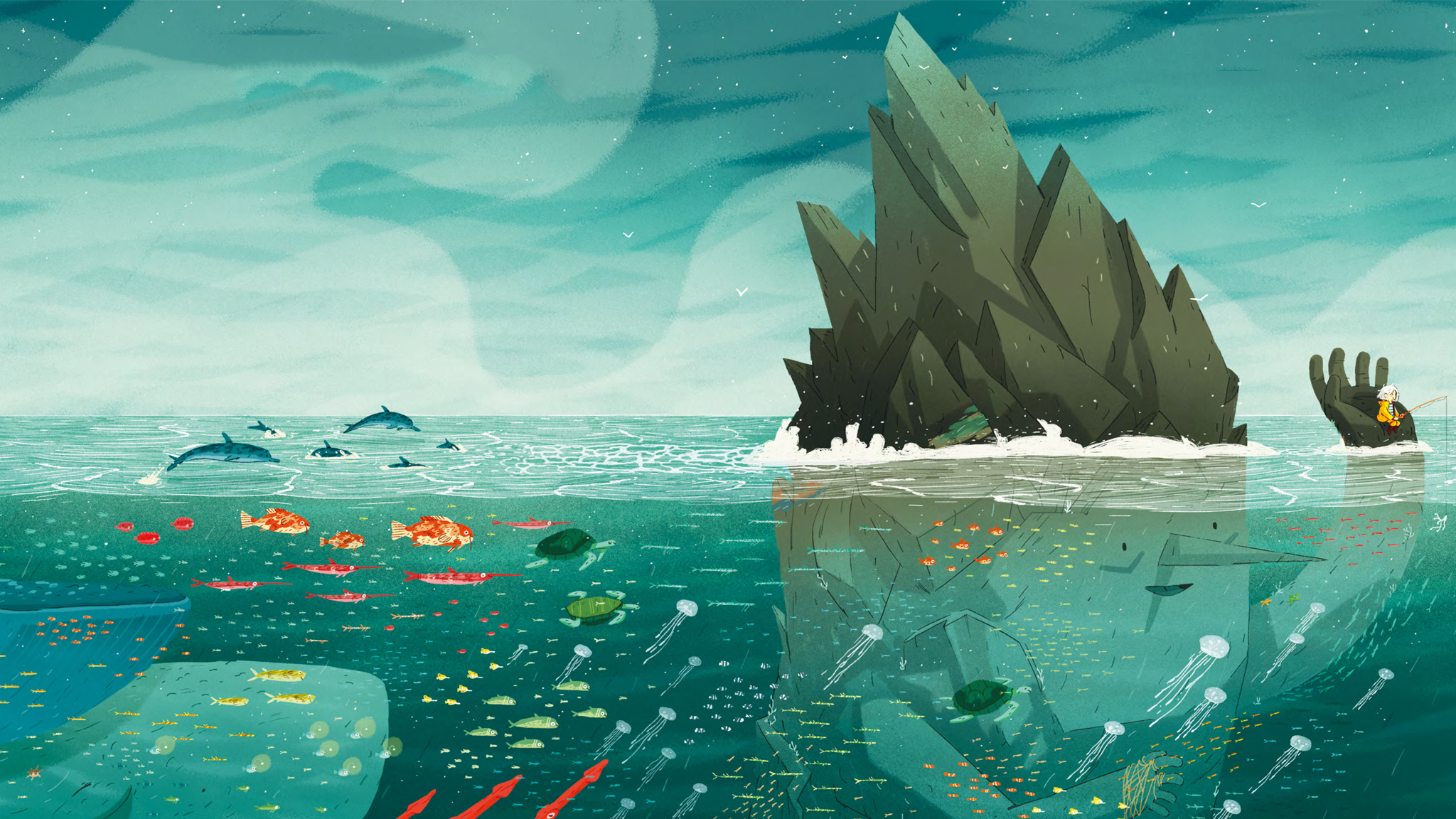 Who: Joe Todd-Stanton
When: 1 pm
Where: The Cube
Discover the amazing creatures that live under the sea in a workshop with the illustrator based on his picture-book, a surreal, modern folktale about an adventurous little girl who must protect a peaceful living creature. Children can create sea creatures as part of a large-scale mural, then take them home.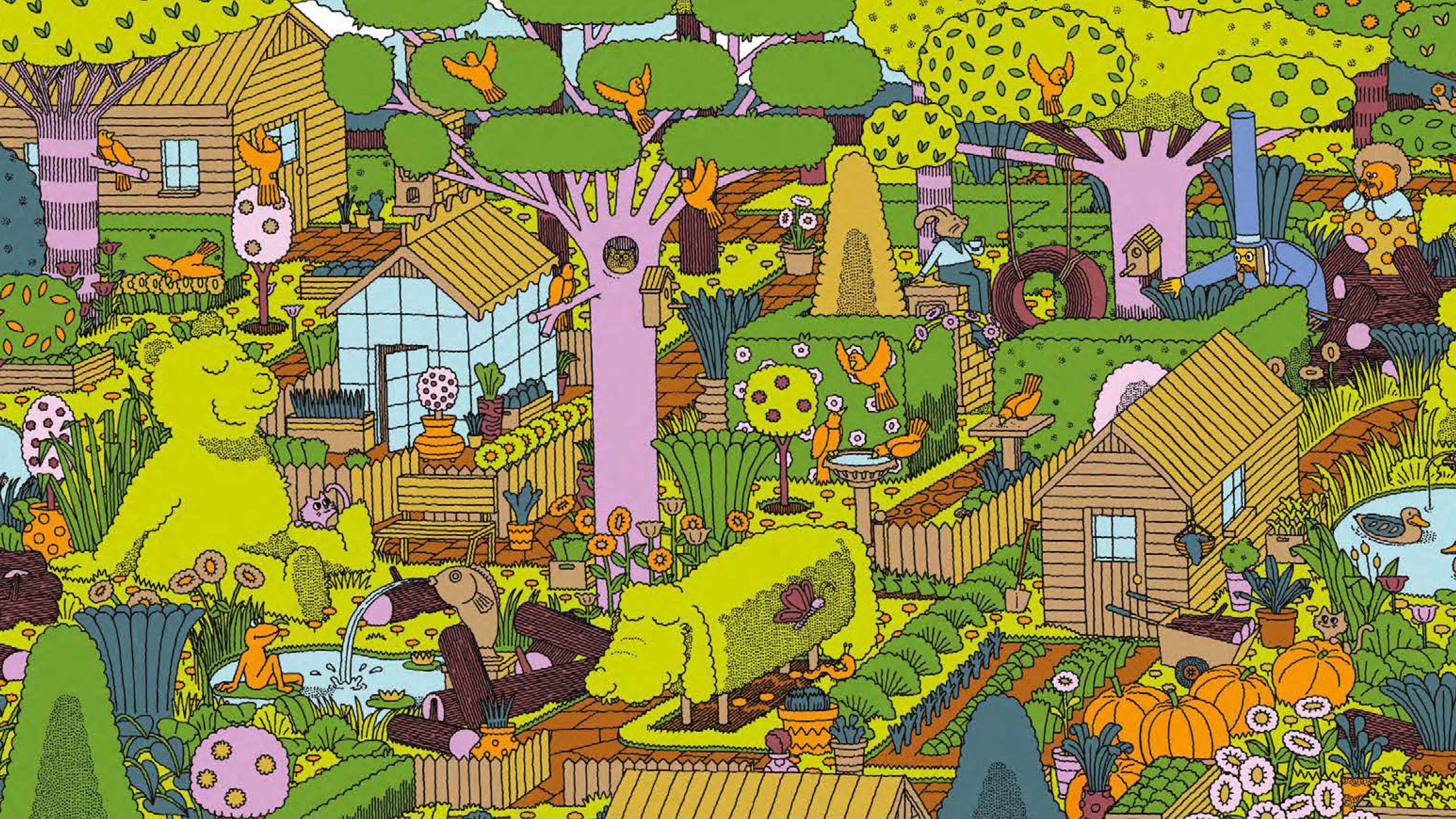 Who: Jim Stoten
When: 2:30 pm
This search-and-find adventure story is packed with riddles that you need to help solve. Tasks will be placed around the room and will include both paper and 3D searches.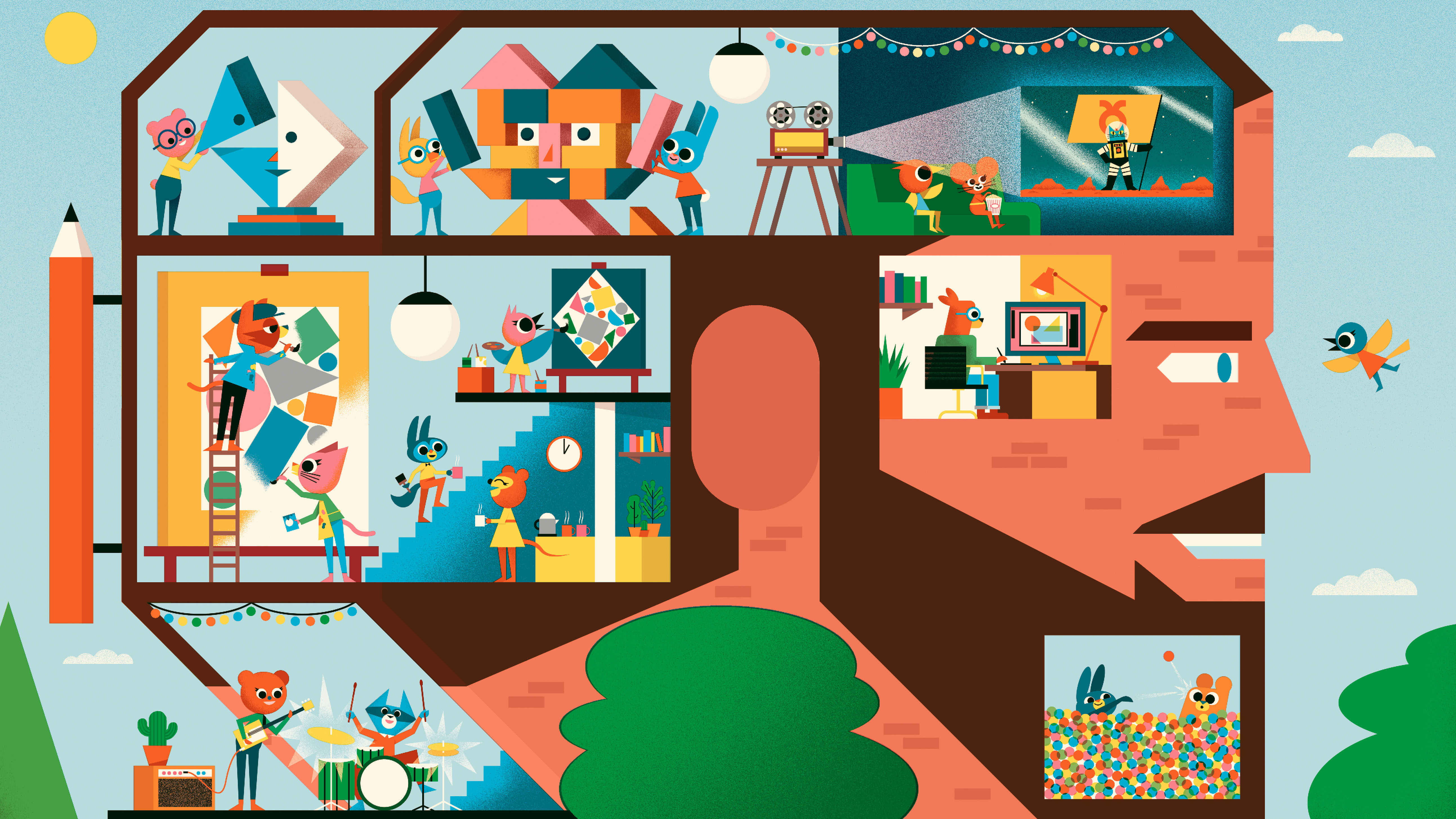 Who: Ben Newman
When: 4 pm
Where: The Cube
A hands-on, family, drawing and mark making workshop where children can create their dream school, library and bedroom based on the Nobrow magazine illustrator's work. Would you include a ball pool, a cinema, or a slide…or all of these and more? It's entirely up to you!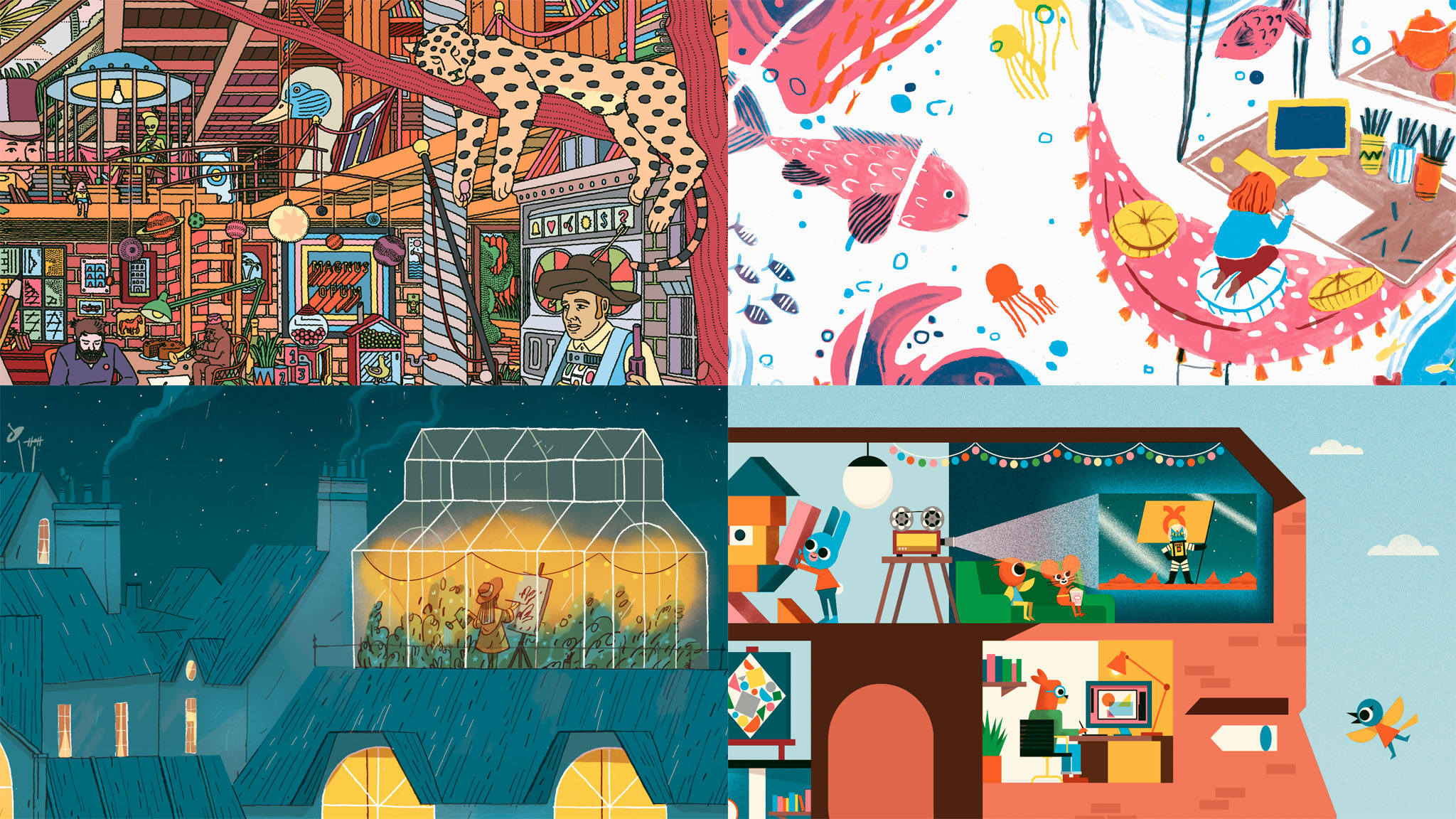 Studio Dreams Panel (Katie Harnett, Joe Todd-Stanton, Jim Stoten, Ben Newman)
When: 5:30 pm
Join the Nobrow magazine illustrators as they discuss their work and how the environment in which we work affects what we make. The Nobrow tenth anniversary magazine celebrates 70 different illustrators' vision of their ideal workspaces, if the sky was the limit.
See you there!