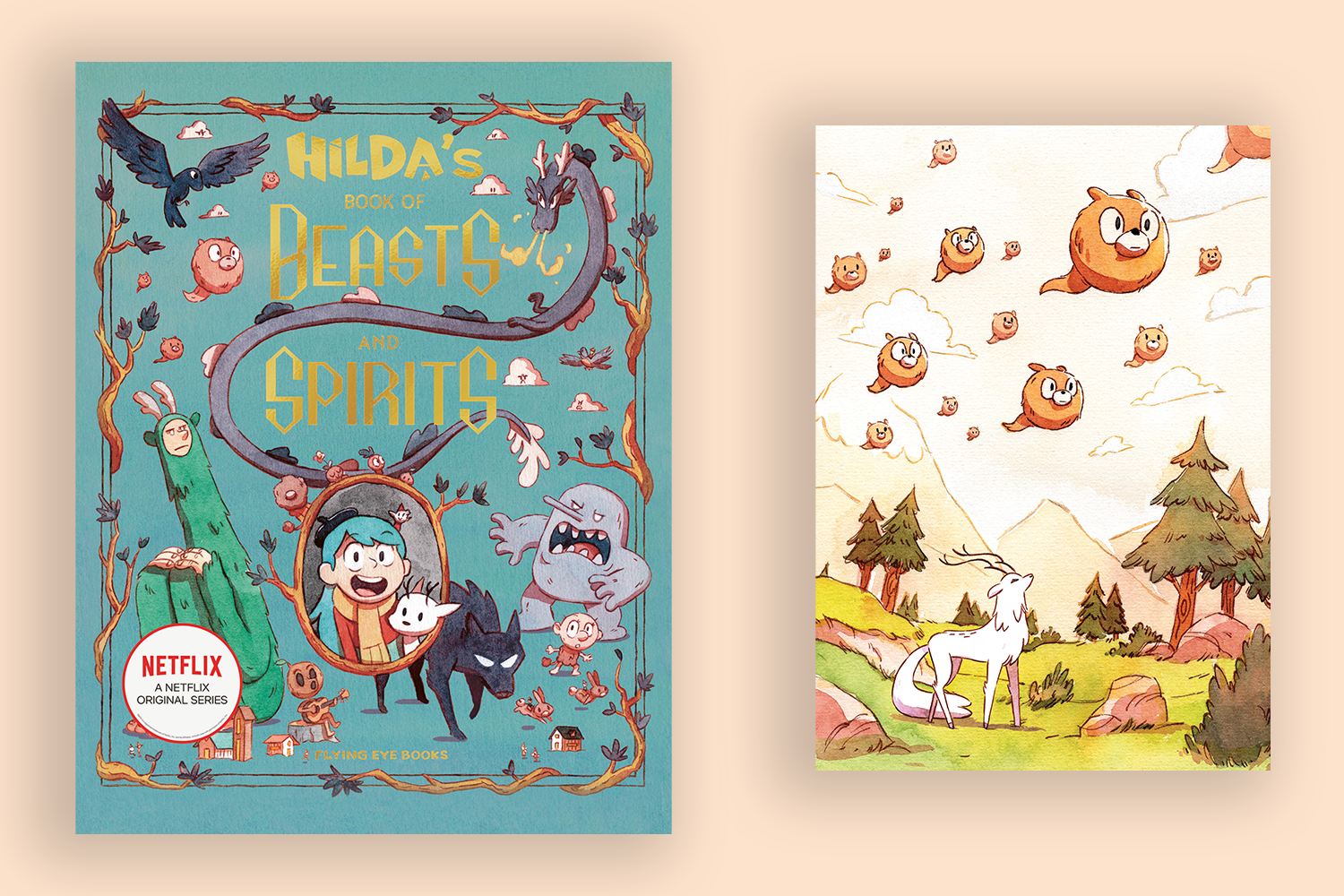 To celebrate the release of the beautiful new book Hilda's Book of Beasts and Spirits, we have teamed up with some brilliant bookshops, to offer you guys a free A5 print when you buy a copy!
For fans of Netflix's hit animated Hilda series, this gorgeous illustrated guide to magical beings from the Wood Man to giant hounds will keep young adventurers spellbound. Stunning watercolour paintings, by Jason Chan P.L., of each beast or spirit are paired with surprising information and extra detail about their lives and habits.
This limited edition A5 print, featuring is available free with orders of the book, once it publishes in March and while stocks last from the below stores:
Gosh Comics, London – available to preorder now
Storysmith, Bristol – available to preorder now
Travelling Man, UK – coming soon
Smallprint Books, London – coming soon
We will be adding more shops to this list as they are confirmed but this offer is currently limited to shops in the UK. Please contact [email protected] if you would like your bookshop to take part!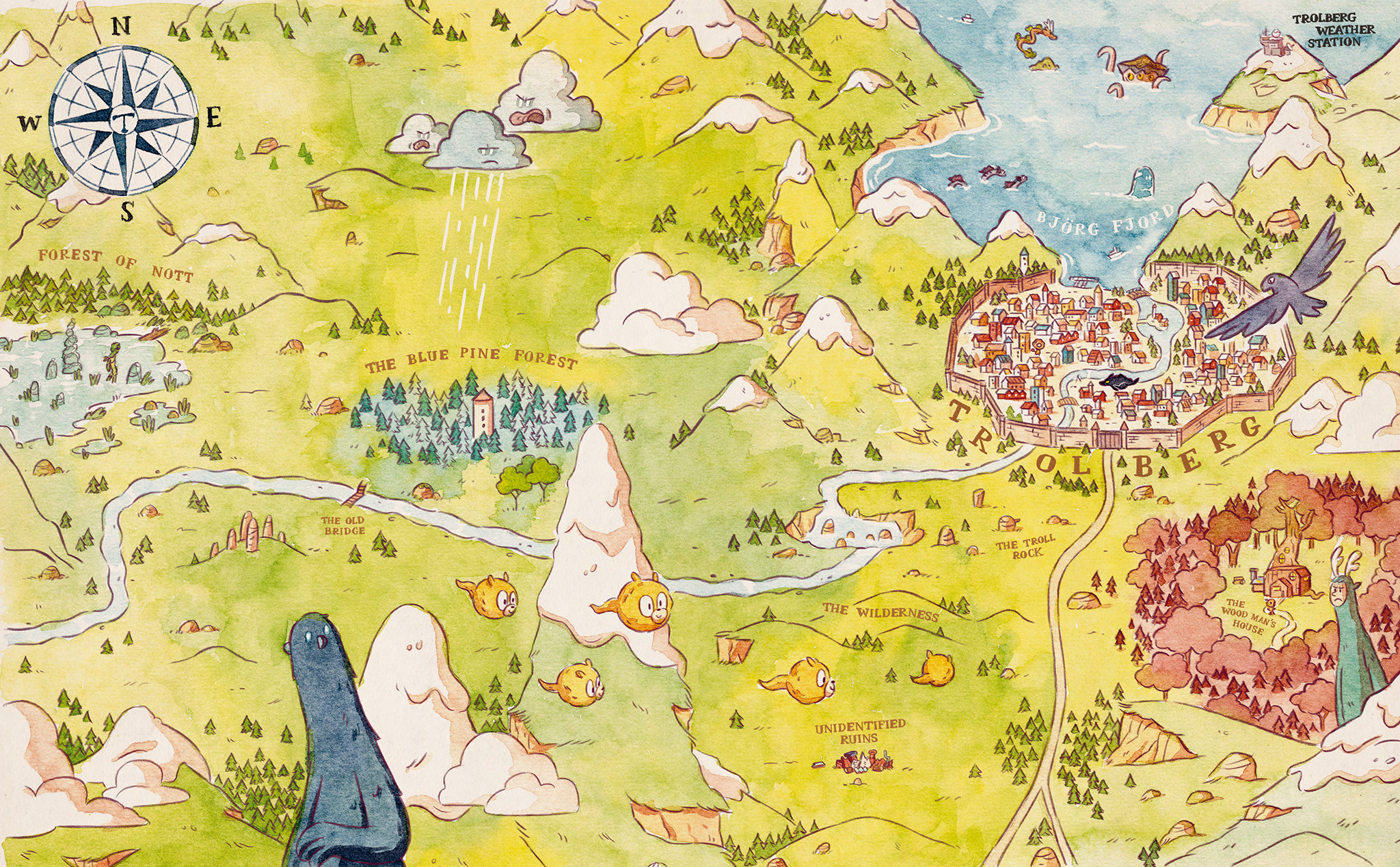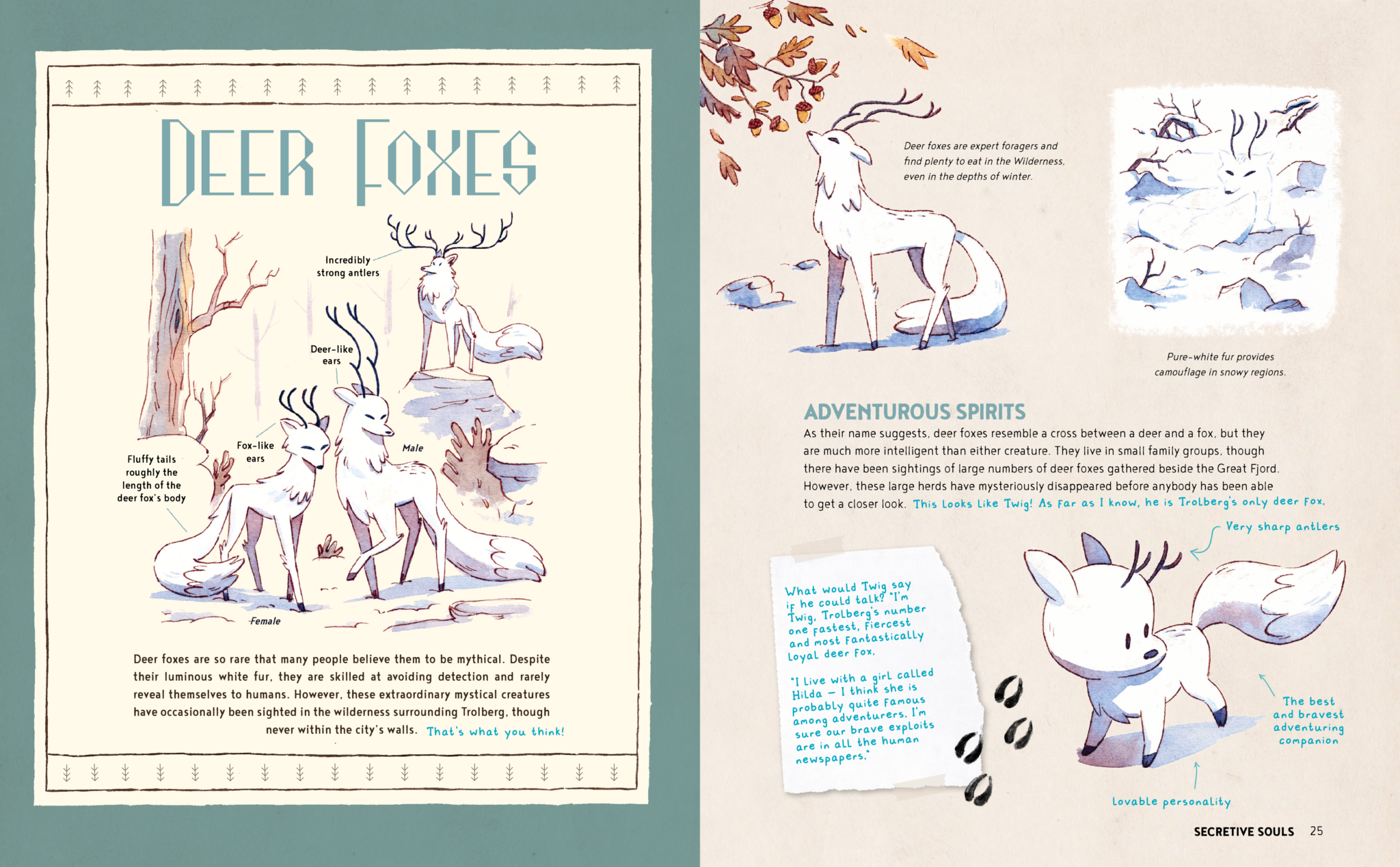 If you're based in the US & Canada, you can order Hilda's Book of Beasts and Spirits here.