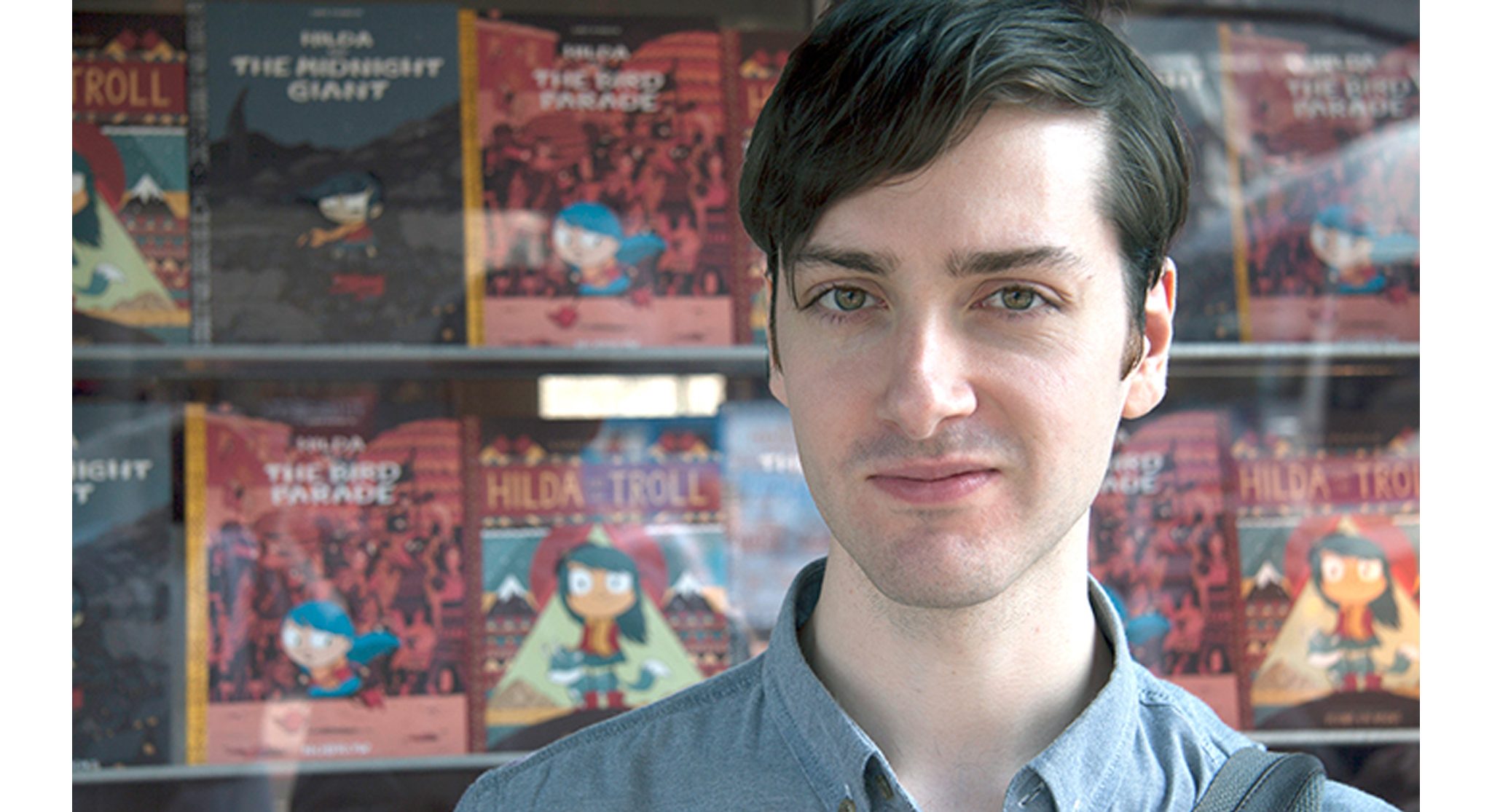 New York ComicCon is coming soon, and we're so excited to be there for the new Hilda Netflix Show (which premiered Friday, September 21st)! NYCC runs October 4-7 at Javits Center: 655 W 34th St, New York, NY 10001. We have quite a bit in store for Luke Pearson, so get your schedule marked for the show itself, or for some of our great offsite events! We'll be at ComicCon booth #125 all weekend along with a six foot stuffed Woff. Here are the details on Luke Pearson's schedule for the weekend!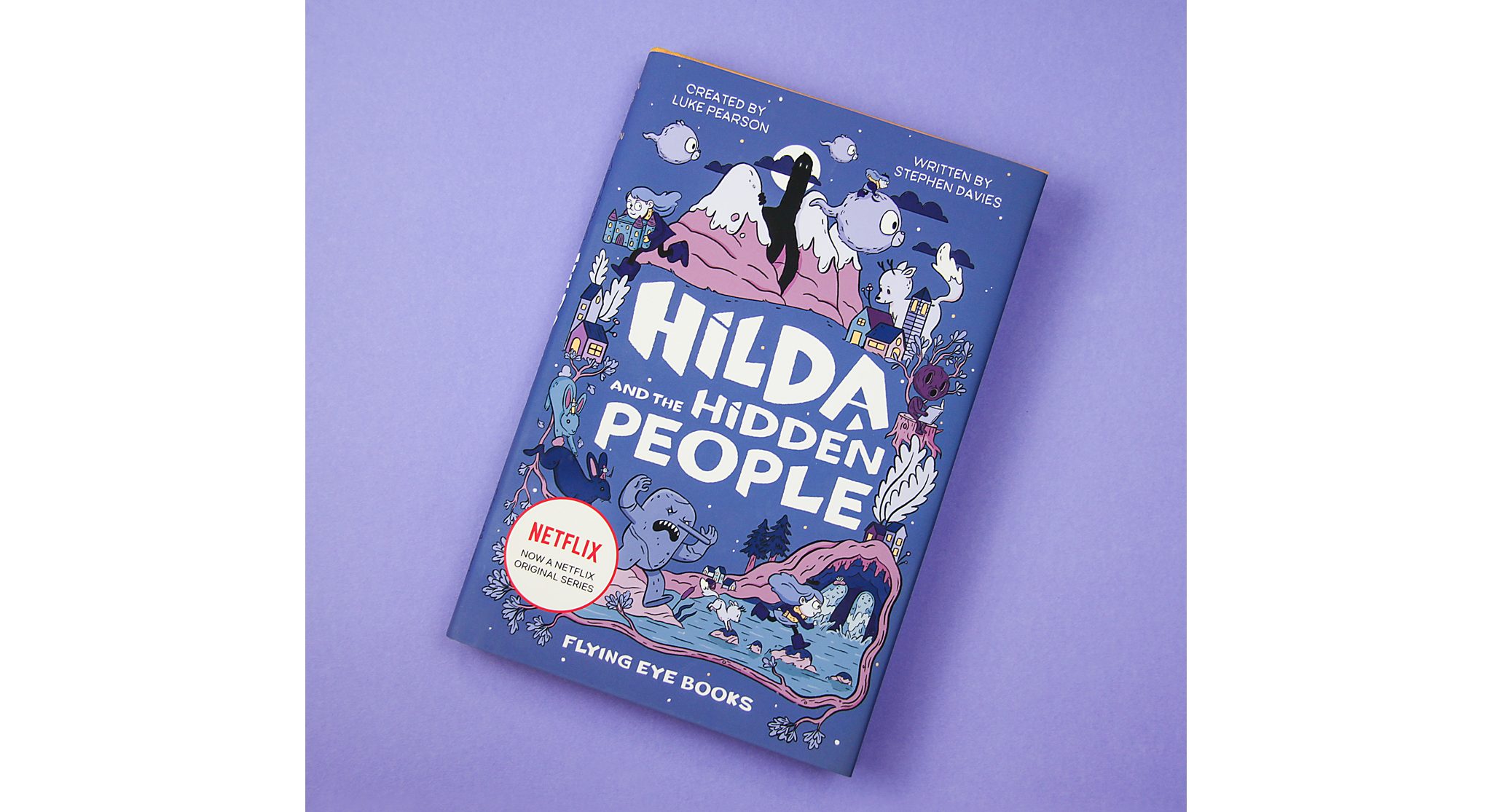 Luke Pearson's New York ComicCon Schedule:
-Friday, October 5th
Signing at booth #125
3pm-4pm
-Friday, October 5th:
Graphic Novel Superstars at Books of Wonder
18 West 18th Street, New York, NY 10011
6pm-8pm
-Saturday, October 6th
225 Smith Street, Brooklyn, NY 11231
2pm-3pm
-Sunday, October 7th
From Page To Screen Panel @ ComicCon
12pm-1pm
Javits Center, Room 1A21
-Sunday, October 7th
Signing at booth #125
1pm-2pm
We'll have the Hilda Graphic Novel series for sale, along with Hilda and the Hidden People, and we're also giving away a limited supply of Hilda dolls with purchase of five of the graphic novels, so don't miss out.