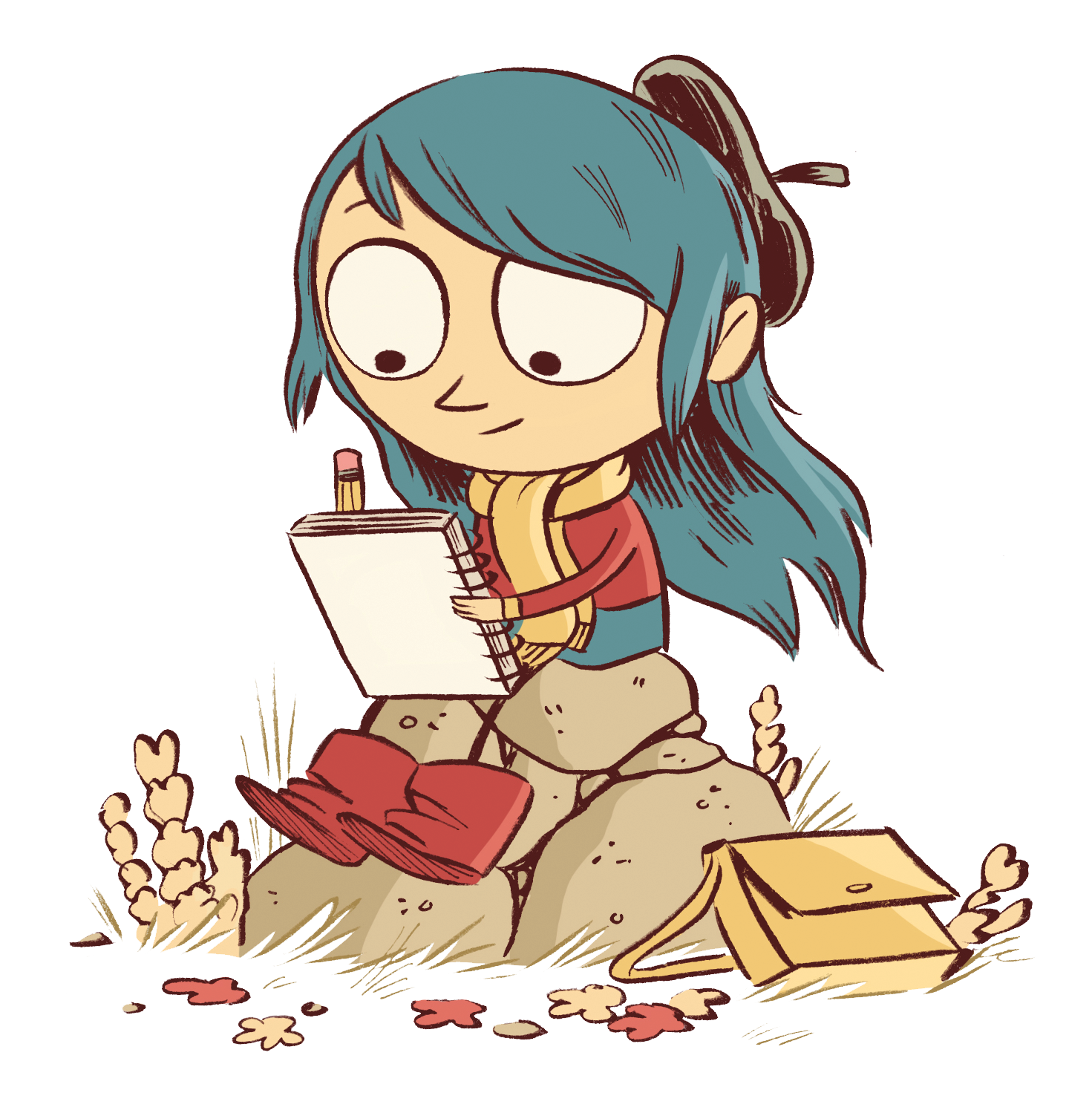 Introducing our favourite blue-haired adventurer, Hilda!
Hilda's world is full of the extraordinary – from wandering sea spirits, lost giants, trolls and strange wooden men. With her trusty deer fox, Twig, by her side Hilda is never far from her next adventure!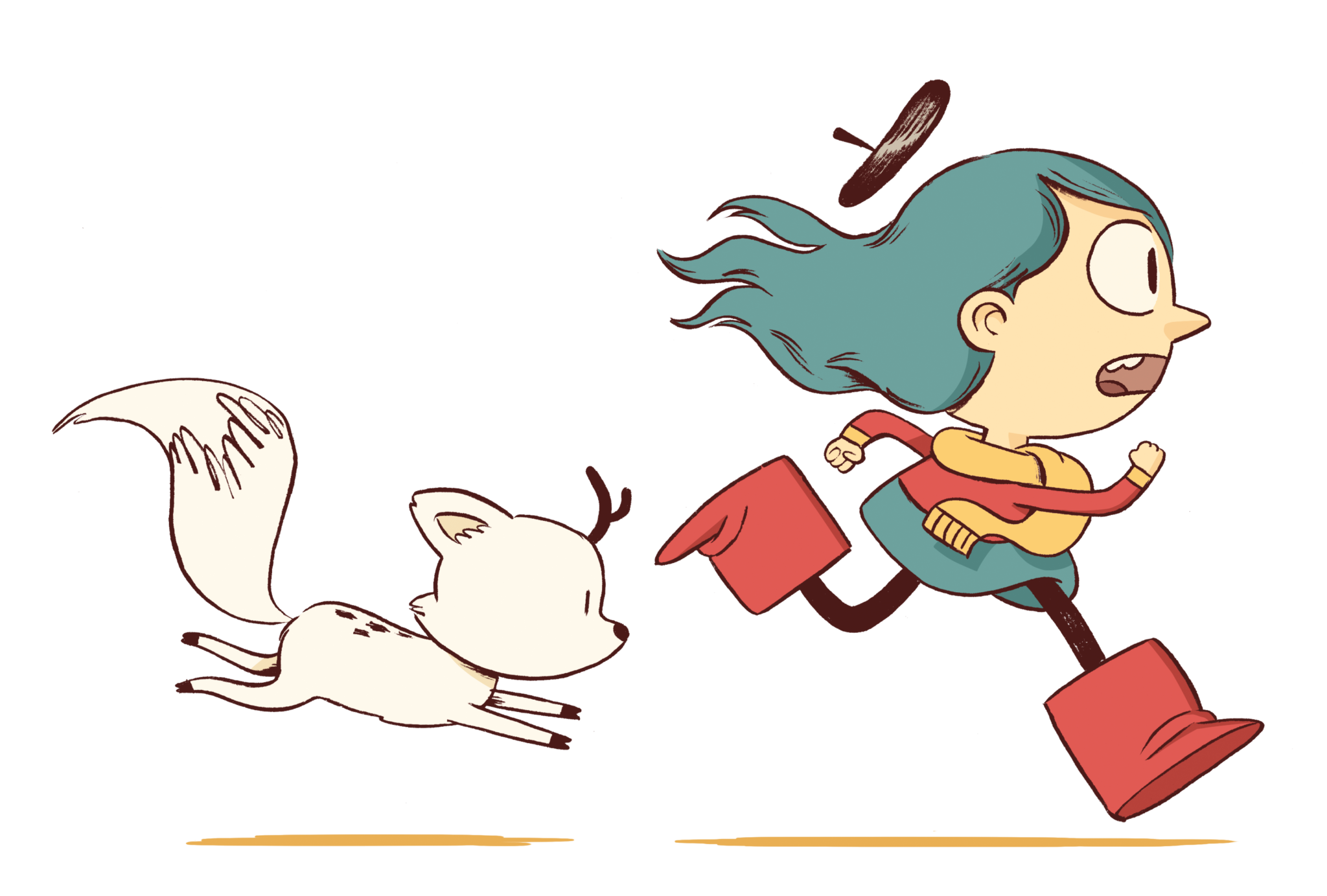 Hilda Graphic Novels
Hilda is an award-winning children's graphic novel series written and illustrated by Luke Pearson. The series follows a fearless blue-haired girl named Hilda who lives in a magical world teeming with trolls, giants, elves, and many other magical beings. Hilda's first graphic novel, Hildafolk, was released in 2010 and is now known as Hilda and the Troll. The entire collection comprises of six books and three original book bind-ups.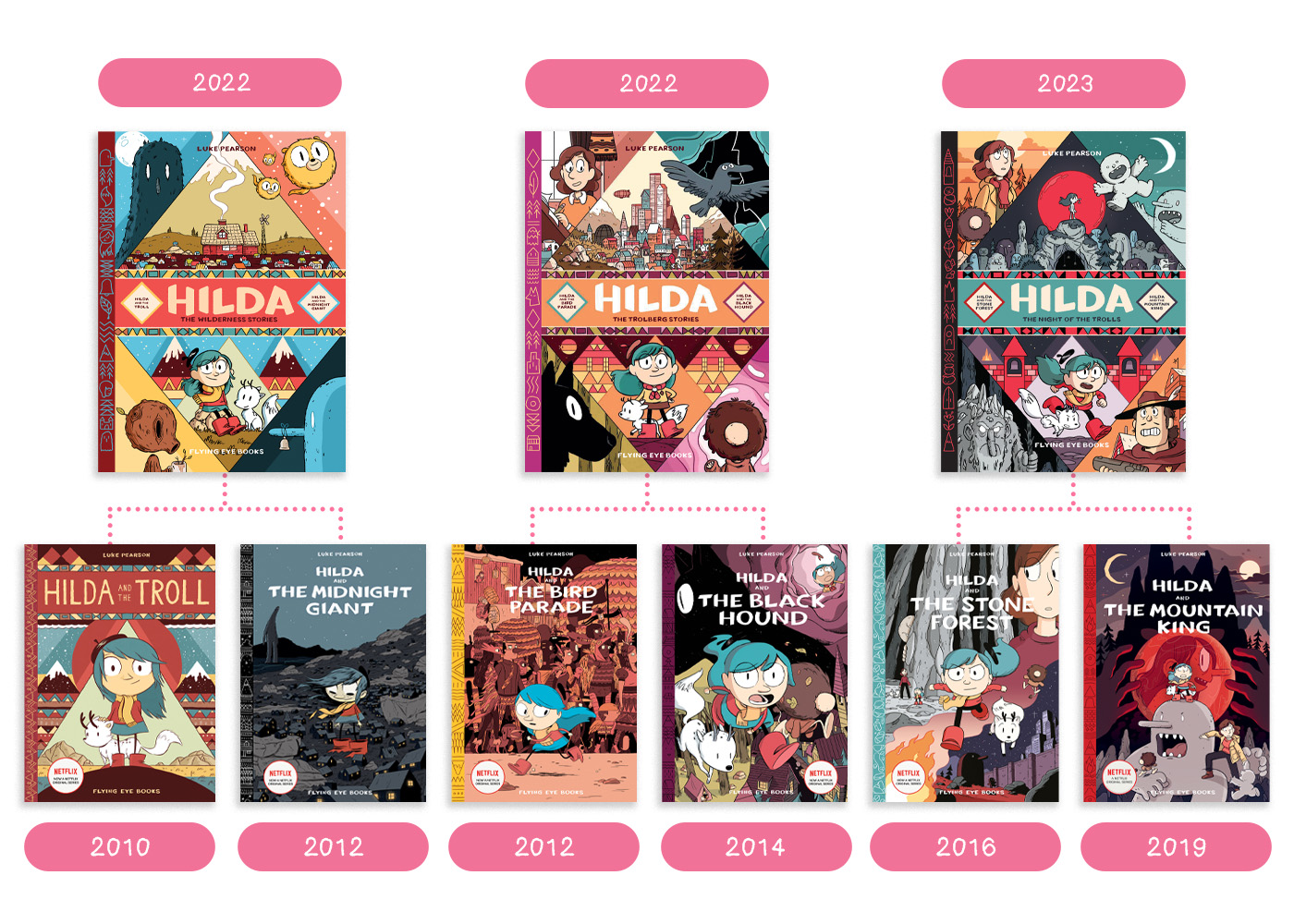 The graphic novels are enjoyed by readers all across the world, and have been released in locally translated versions in several other countries, including France, Germany, Italy, Spain, Poland, Sweden, the Netherlands, Norway and Czech Republic.
Hilda Tie-In Series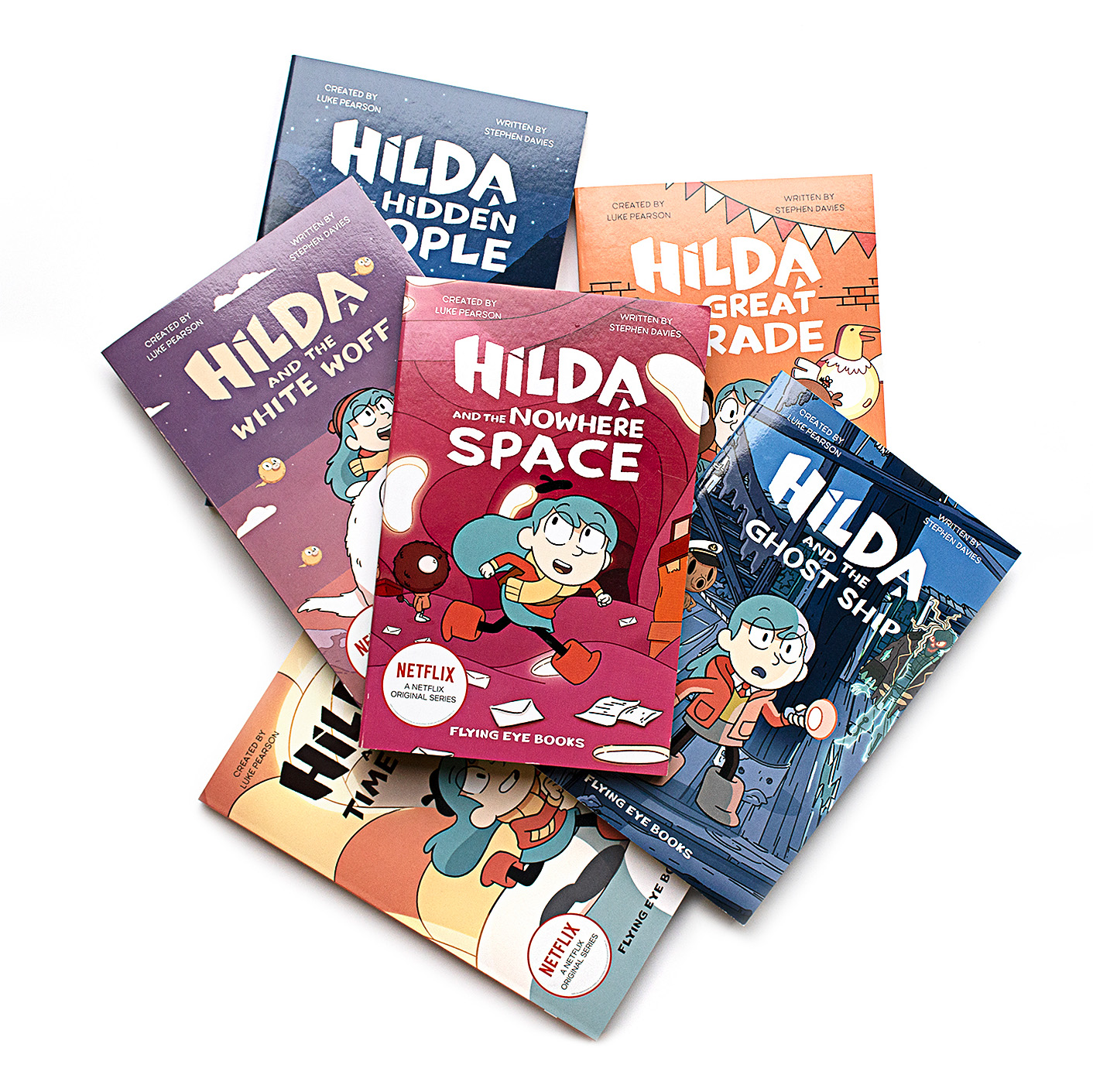 The Hilda Tie-In Series written by Stephen Davies is a collection of illustrated middle grade novels based on the Netflix animated series, Hilda. Each book combines several episodes of the animated series into a single story while also expanding Hilda's world in the wilderness, Trolberg, and all the wonderful creatures and people that live there!

If you ever wanted to earn a badge like a real Sparrow Scout or learn more about Woffs and Trolls, these two Hilda TV tie-ins are perfect for the little adventurer in all of us. Dedicated adventurers can find out all about them from Hilda's very own copy of both books – and she's made a lot of helpful additions!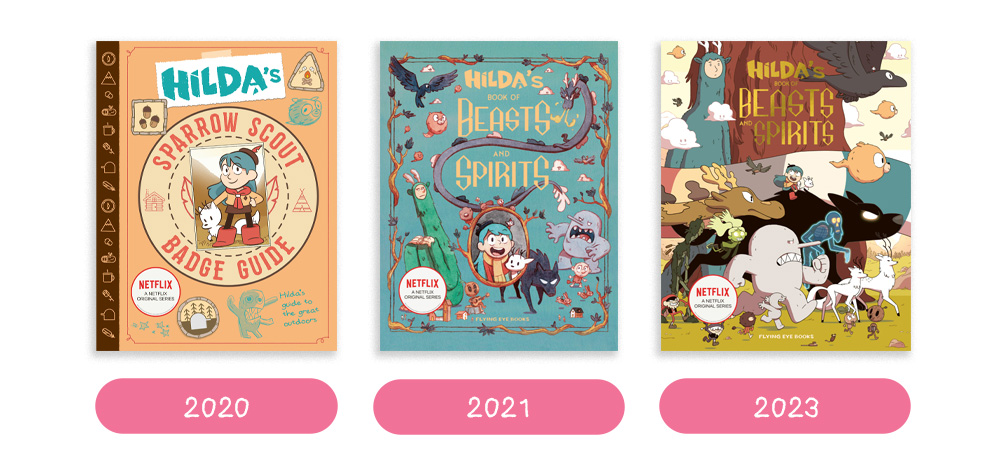 About Luke Pearson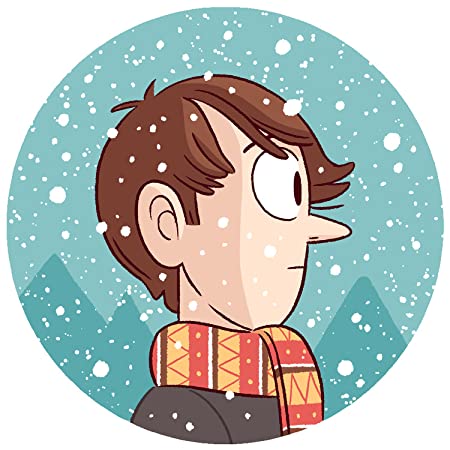 Luke Pearson is a British illustrator, cartoonist, comic book writer, and creator of the original Hildafolk series. He has fast become one of the leading talents of the UK comics scene. Since Hilda's first release, he has won the Young People's Comic category at the British Comic Award in 2012 and been nominated for the Eisner Award's Best Publication for Kids and Best Writer/Artist in 2013. Luke is also a regular contributor to a number of comic anthologies in the UK, as well as self-publishing a number of small-run homemade comics. He has also recently worked as a storyboard artist on the cult classic show Adventure Time.