A travelogue by Jamie Coe: ANGOULÊME FESTIVAL DE LA BD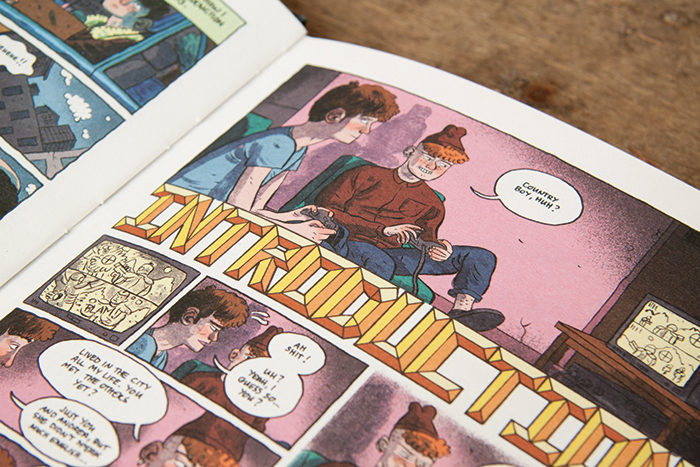 A week or so ago, the lovely folks at Nobrow whisked me off to France with them, for the annual Angoulême Festival de la BD, and what a time we had. I may have unfortunately missed a lot of the exhibitions, but in a festival as big and exciting as Angoulême it felt easy to get sidetracked.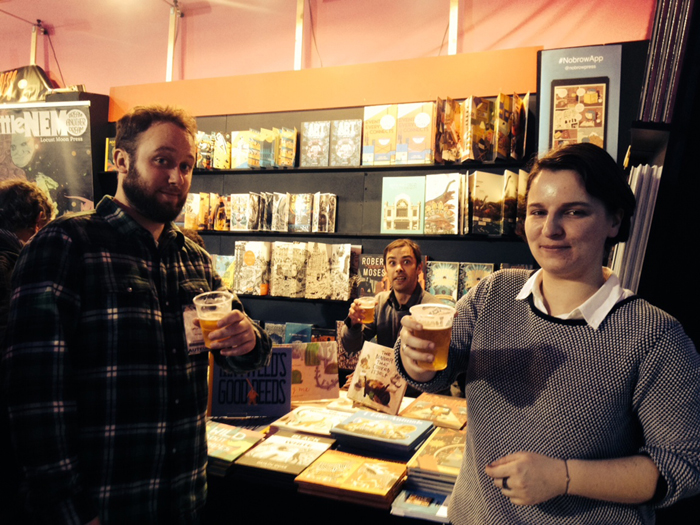 The festival was truly awesome – jam packed full of amazing talent, artwork and books I hadn't heard of yet (which were usually in French, consequently making me regret not paying more attention to the language whilst at school – everyone says that, I know).
I met a lot of authors / artists / cartoonists / publishers (some for the first time) and managed to spend some time (even if brief) with a lot of people that I greatly admire, such as Nicolas André, Victor Hussenot, Stephen Collins, Tom Gauld, Luke Pearson, Simon Hanselmann, Karrie Fransman, Andrew Carl and Josh O'Neill.